I have a complicated relationship with Star Wars. Thankfully it doesn't harass the actors or fantasize about Jar Jar Binks, but it does mean watching all of the series, even knowing that most aren't very good. trilogy, Revenge of the Sith, The Last Jedi, The Mandalorian, all the great bits of Star Wars media have stinks like The Rise of Skywalker, Boba Fett's book, Attack of the Clones. .
Much like the live-action world, my true love for Star Wars comes from video games. Don't get me wrong (see Masters of Teras Kasi), but games like Battlefront and Force Unleashed are where I first fell in love with her Star Wars. Of the many games in the franchise, Jedi: Fallen Order was the one I was most hooked on thanks to its excellent combat, his strong cast of characters and of course the beautiful protagonist.
RELATED: We Forgot How Hard Star Wars Jedi: Fallen Order's Opening Was
Update April 14, 2023: This article has been updated with Star Wars Jedi: Survivor preview footage and a discussion of what to expect from the game from newsreader George Foster and features editor Eric Switzer.
Fallen Order had its fair share of problems, but it's the best single-player Star Wars game and a strong foundation for the future. After four hours of hands-on time with Jedi: Survivor, Respawn seems to be building on those foundations in every way imaginable.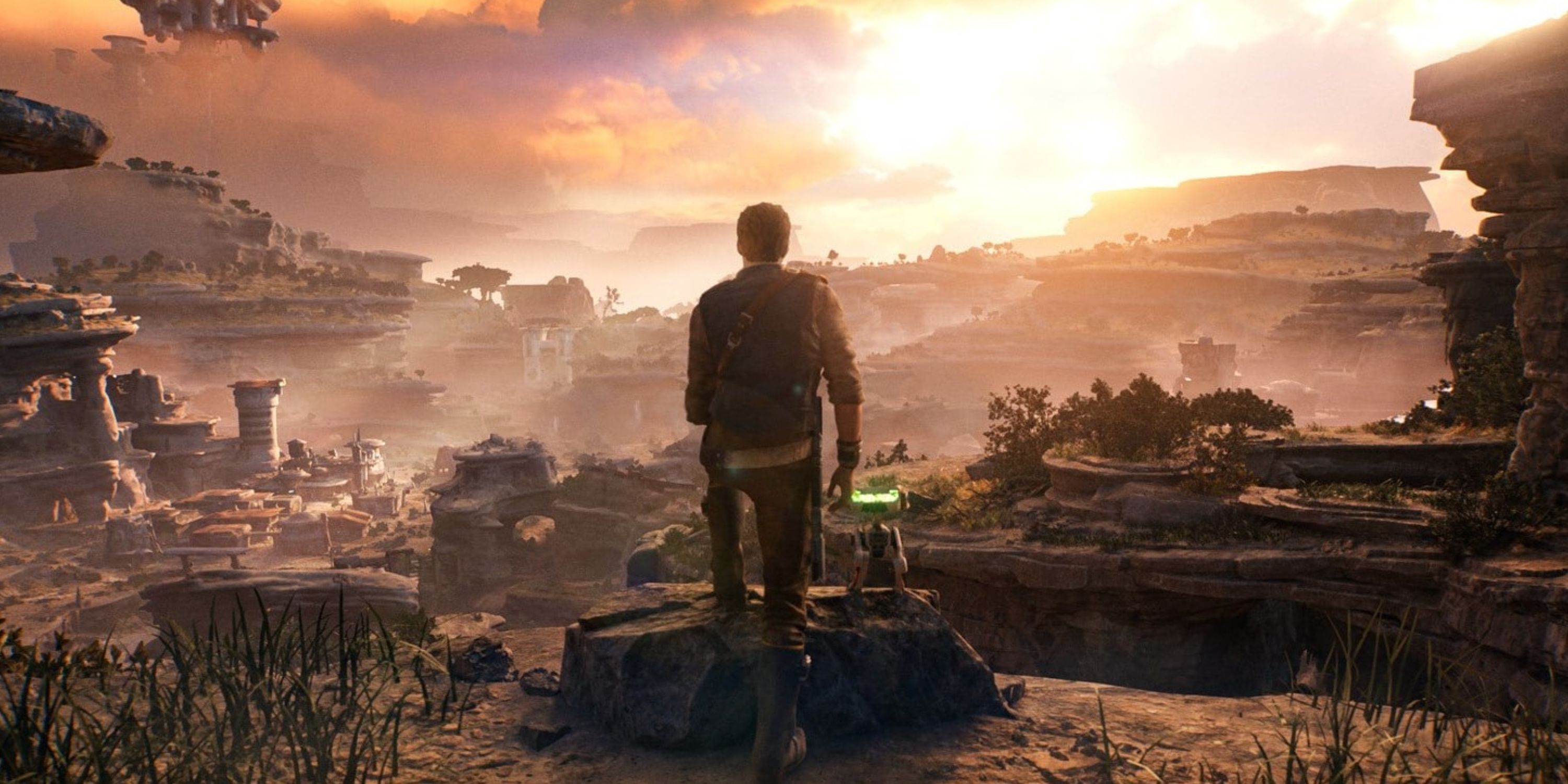 My preview took place about an hour into the game. Just like Cal and BD-1 crash landed on Koboh, a new desert planet that serves as one of the game's central locations. Cal and BD-1 initially try to fix the mantis, but soon learn about Tannalol, the mysterious anomaly that drives the plot.
I can't say too much about the plot right now, but I'm intrigued about where it's going next, and I'm impressed with how well Survivor's characters have come together in my short playtime.Cal, Greez , BD-1 is back in the spotlight, but Koboh had interesting characters to talk to on everything from the weird frog-like Turgle to the bounty hunter and even a Glup Shitto or two. This keeps things slim and is a huge improvement over the original game, which focused on the Mantis crew.
I was a little disappointed at first to be previewing an area I thought I'd already seen a lot of, but it turns out that previous trailers only scratched the surface: Koboh is absolutely huge .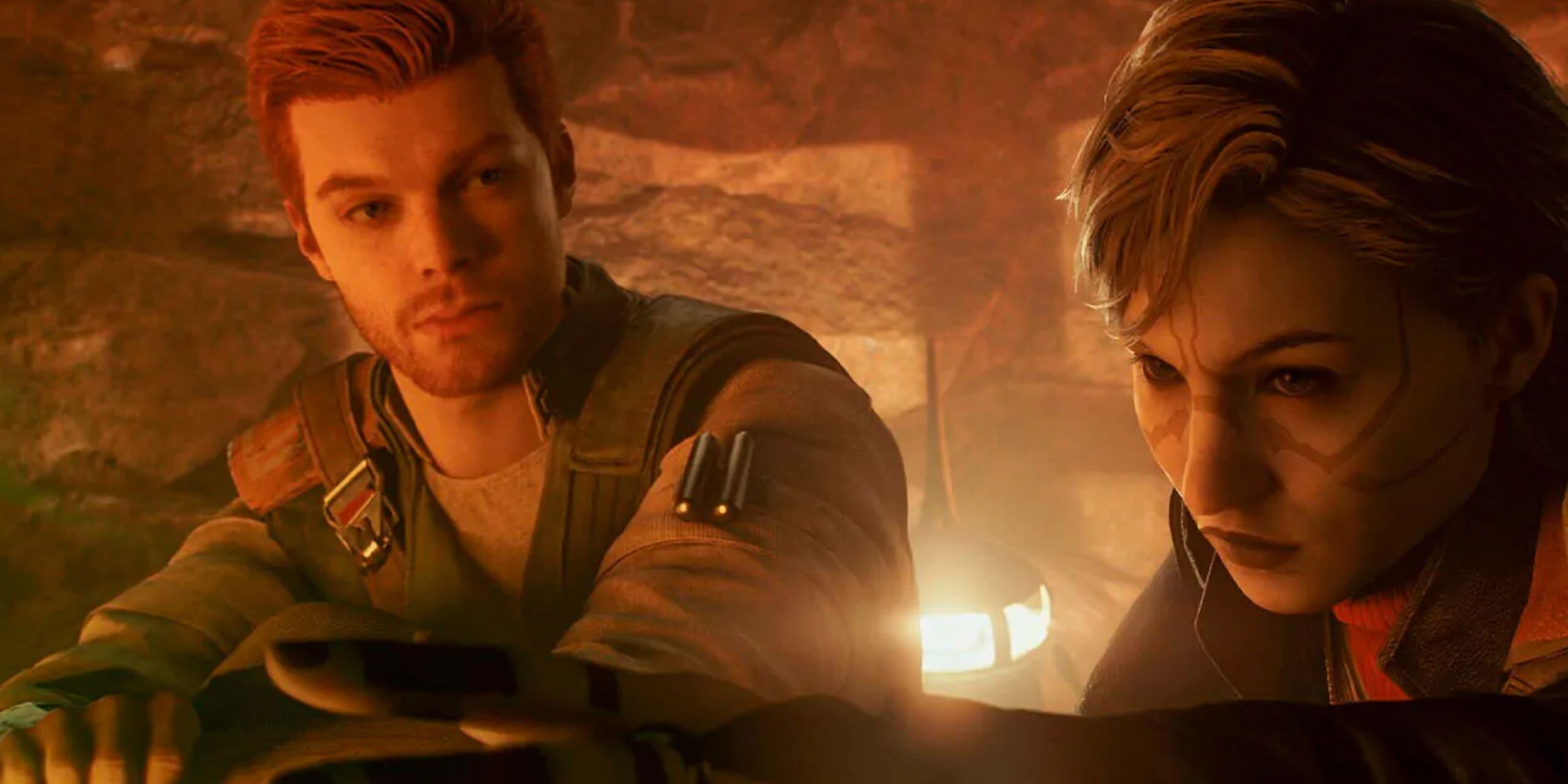 Without going crazy, we were able to delve into optional side content like side missions (called Rumors), cosmetics for Cal and BD-1, puzzle rooms to complete, and even optional battles with challengers. rice field. Rancor-like enemies that can be found in caves. It's safe to say it kicked my butt several times before I beat it.
Fallen Order didn't have much to do other than optional battles and some uninteresting collectibles. This represents a distinct theme for Survivor – improve what didn't work in the previous game and raise it to 11.
Fast travel has arrived, climbing has sped up, customization is no longer just an awful collection of raincoats, lightsaber colors are back from scratch. Exploration provides meaningful rewards. If there's something you didn't like about the original game, Survivor may have improved.
Thankfully, Survivor doesn't just change what didn't work in the original game, it builds on the best of it. Dark Souls-inspired combat was one of Fallen Order's biggest draws, but it's back here with more depth and power thanks to new stances and more effective Force powers.
The biggest new feature I tried was dual wheel stance. This allows Cal to wield two of his lightsabers at once in "High Skill Ceiling" style play. In this stance, Cal's attacks are much faster, but have a shorter range, making Cal feel like a glass cannon. At least, if he uses his new Force his powers to slow down time and not instantly counter what is thrown at him, it will be more like a regular cannon.
Even without the blaster and crossguard stances that seem to be unlocked in-game, Survivor combat is better than before, especially when combined with new Force powers like the ability to have someone on your side and completely slow down time. It feels much more fleshed out… every encounter has a unique feel that Fallen Order couldn't say. That, combined with Cal's agility, makes Survivor all the more comfortable to play.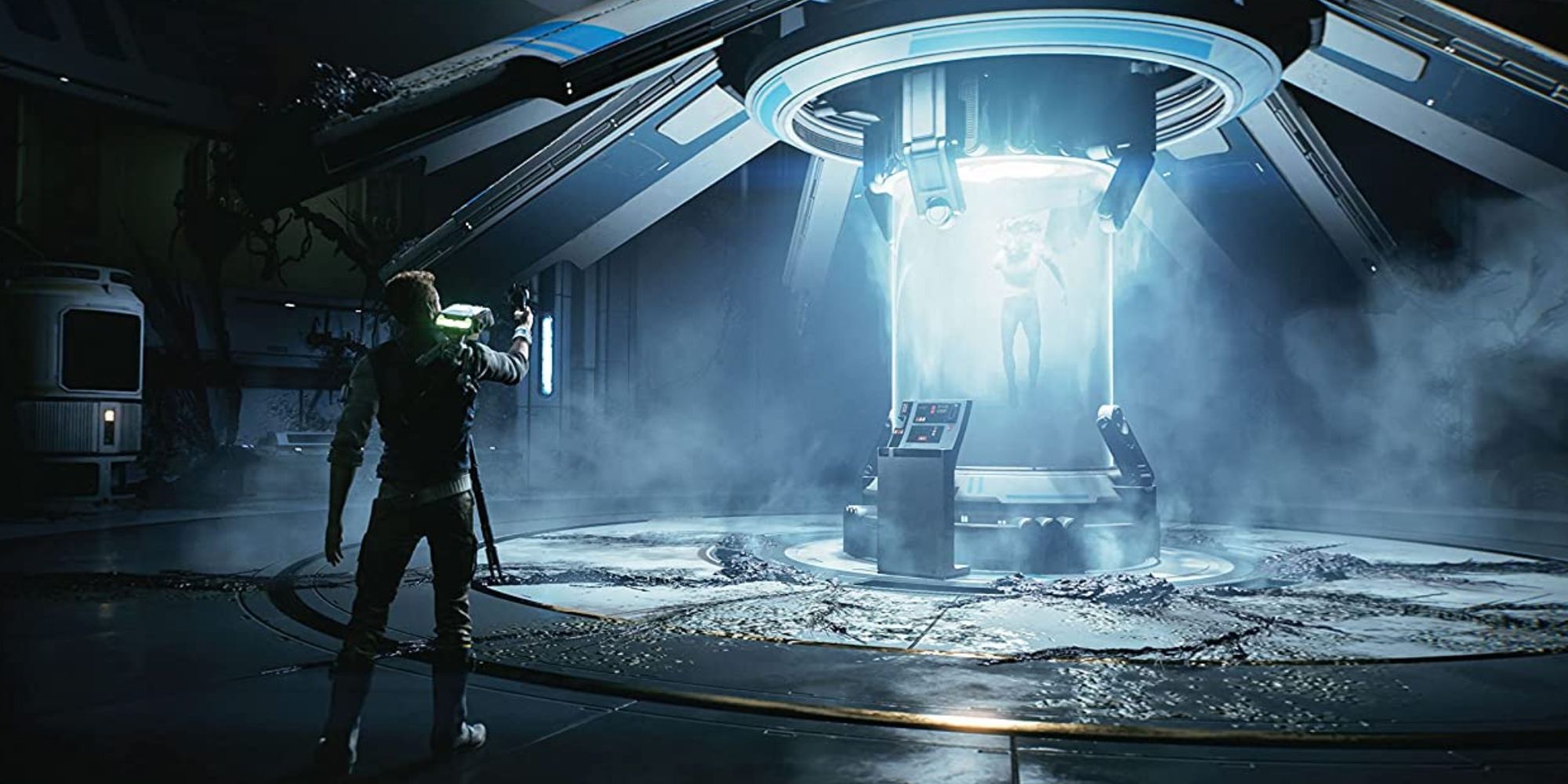 Jedi: My only concern with Survivor was the jankiness that was also Fallen Order's biggest problem. This time it's not so bad, movement and combat are generally smoother, but some animations are a bit off and there's a consistent framerate drop. The game isn't gold yet, so I'd like to use the extra time from the delay to polish it up a bit so that it doesn't repeat Fallen Order's mistakes.
As much as I love Koboh's size, I hope Survivor doesn't stretch that too Thin with side content. It makes sense that it's essentially the hub world of the game, but I hope Respawn focuses as much on the main quest as it does all the rumors and optional content – from Assassin's Creed Ragnarok I also hope it's similar to Assassin's Creed 2 in scope.
Technical issues aside, the many changes that have been made to Survivor make it more balanced and more satisfying to play. It may not be groundbreaking tweaks to the formula, but it's bigger and better than the original in every way. The Empire Strikes Back moment.
Disclaimer: EA funded reporter travel and accommodations for this preview.
Next: Final Fantasy 14: Finally Server Jumped