In The Legend of Zelda: Tears of the Kingdom, many Korok will appear, just like in Breath of the Wild. However, this is full of new and recurring puzzles to solve and find hiding places if you want to get your hands on Korok seeds.
RELATED: Tips for Finding Korok in The Legend of Zelda: Tears of the Kingdom
During your Hyrule adventure, you'll find and help Korok at every turn, so you'll quickly get used to most of the activities they offer. But which one will be the most interesting and satisfying?
8
run around out of sight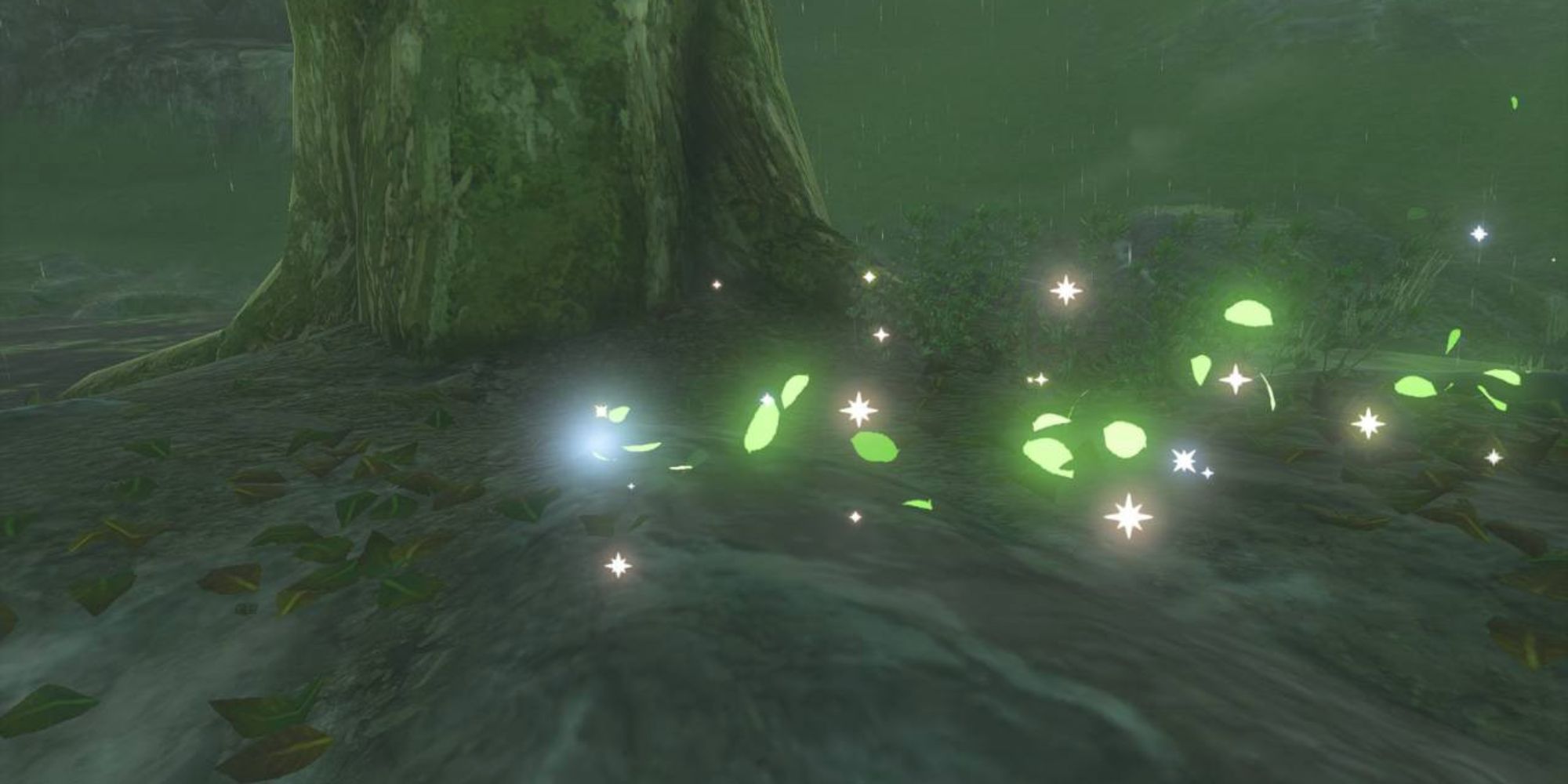 It's a cute example of what Korok is trying to do, but it's not the most interesting thing to come across. As you travel through the wilds of Hyrule, you'll occasionally see tiny lights flying around on the ground, followed by a few glowing petals. They may be circling around trees or weaving through buildings, but they aren't hard to spot once you find them.
Catch up with the light and interact with it to uncover the Colock who had the best zoomy of his life. If you manage to block that hyper jogging route, you'll be rewarded with Coloc seeds.
7
yellow flower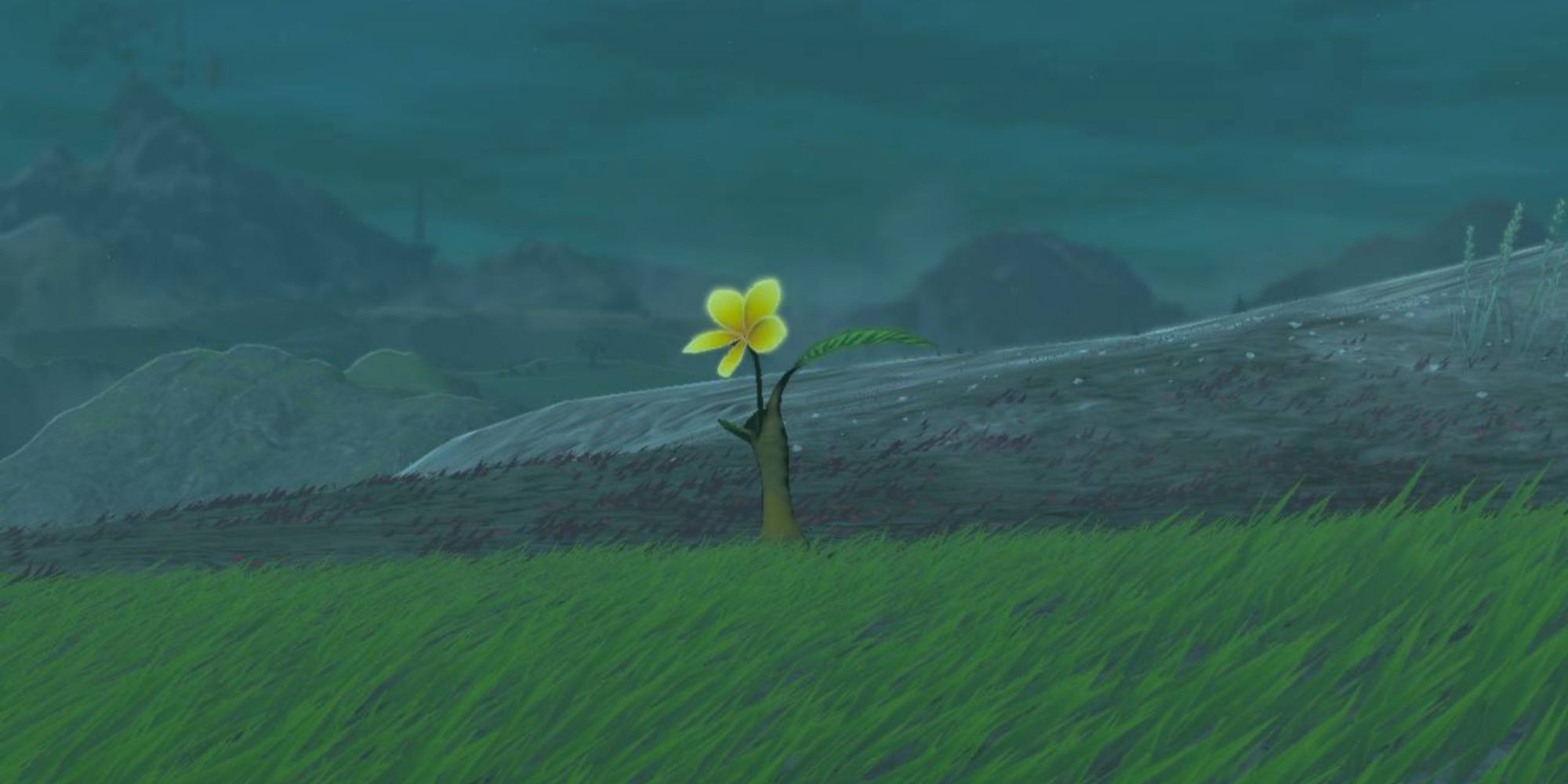 Yellow flowers are common in nature. Wherever you go in a field or large meadow, you will find lots of grass, especially in the spring. But does a single flower stand majestically on top of a building? yes, something is wrong.
Examine the flower, it will disappear when you get close to it, and reappear somewhere nearby. The same thing happens when you select it. Keep doing that until the flower looks white and follow it. After that, when you get close, a Korok will appear and give you a seed as a reward.
6
race to the goal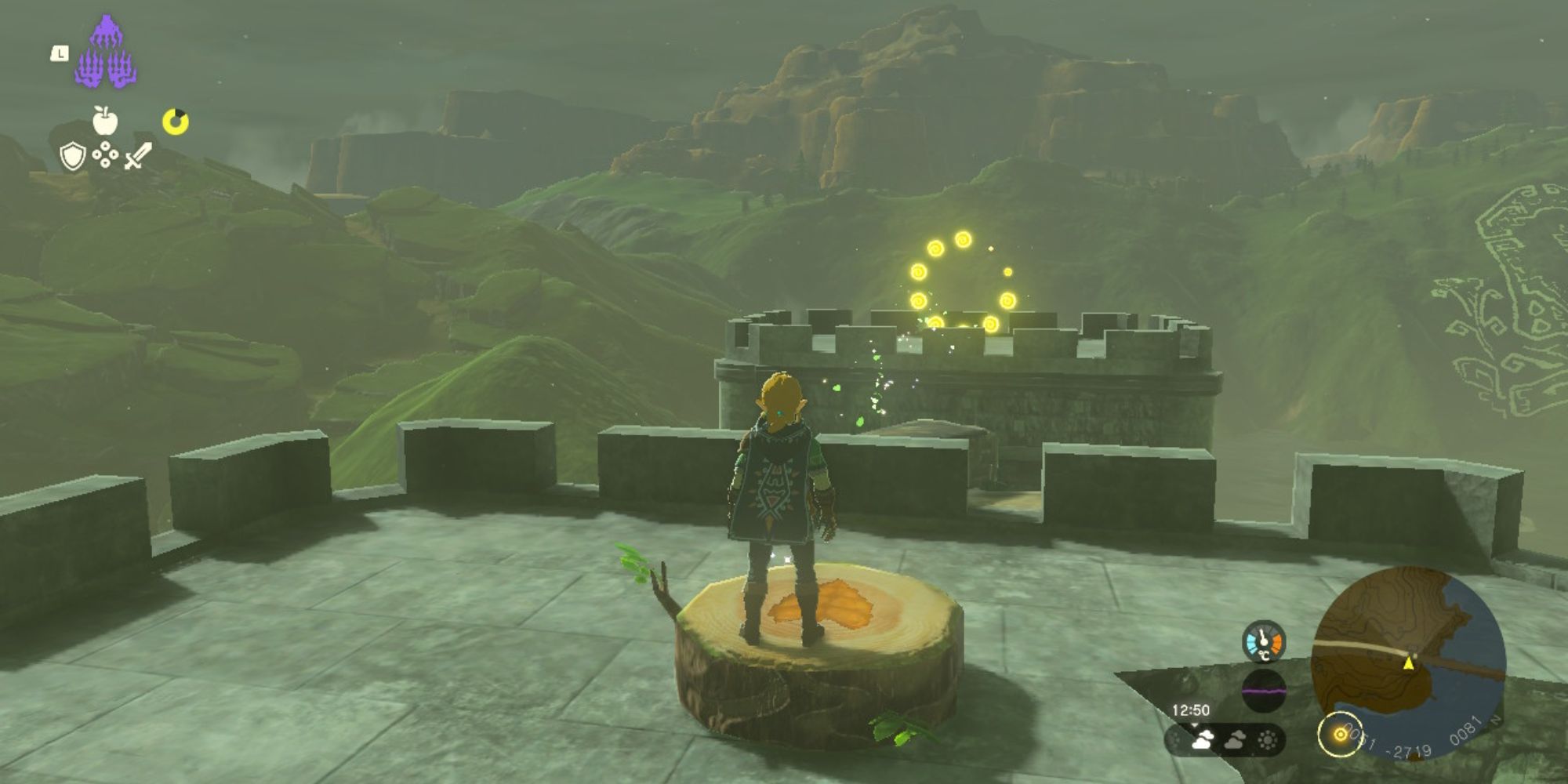 Picking up the pace a bit, this Korok puzzle requires a bit of speed. Stand on a stump conveniently placed on the ground. It is usually decorated with traces of leaves. A target ring will then appear nearby.
RELATED: Things to Do in Early Zelda: Tears of the Kingdom
There are two versions of this particular puzzle in Tears of the Kingdom. One should start gradually and reach the target before it disappears. Another (Tears of the Kingdom newcomer) has a target on top of another stump nearby and you have to reach that stump without touching the ground. Reaching the target of either type will give you that Coloc seed.
Five
floating white flowers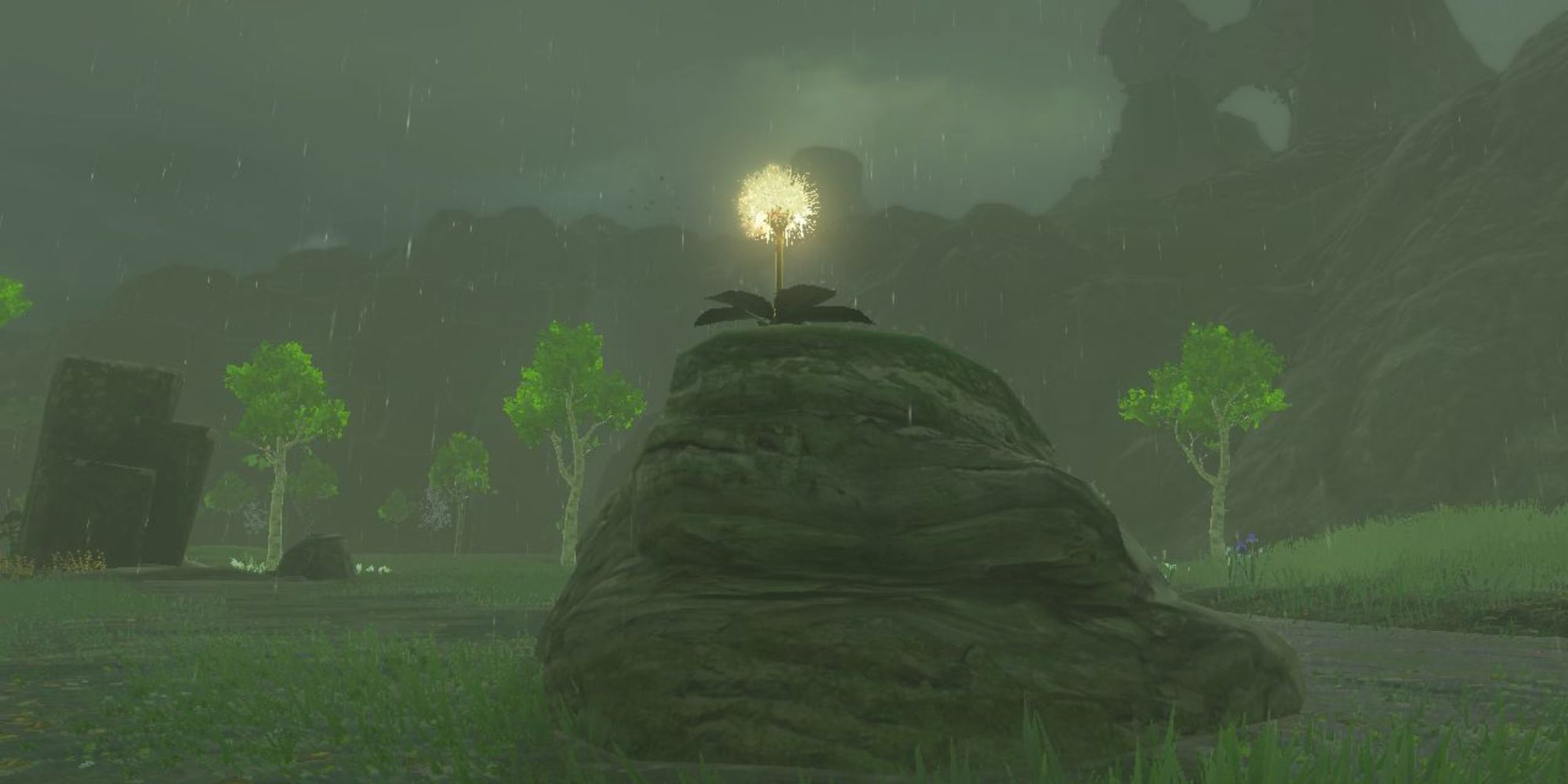 An all-new Korok puzzle from Tears of the Kingdom. This will appear as another type of flower. However, when approached, nothing happens and there is no option to interact. Instead, it must be slashed with a blade.
When obtained, the flowers float away and upwards. After that, it descends gently, but the course becomes unclear. If you catch and interact with the Korok before it hits the ground, it will appear and give you another Korok seed.
Four
red arrow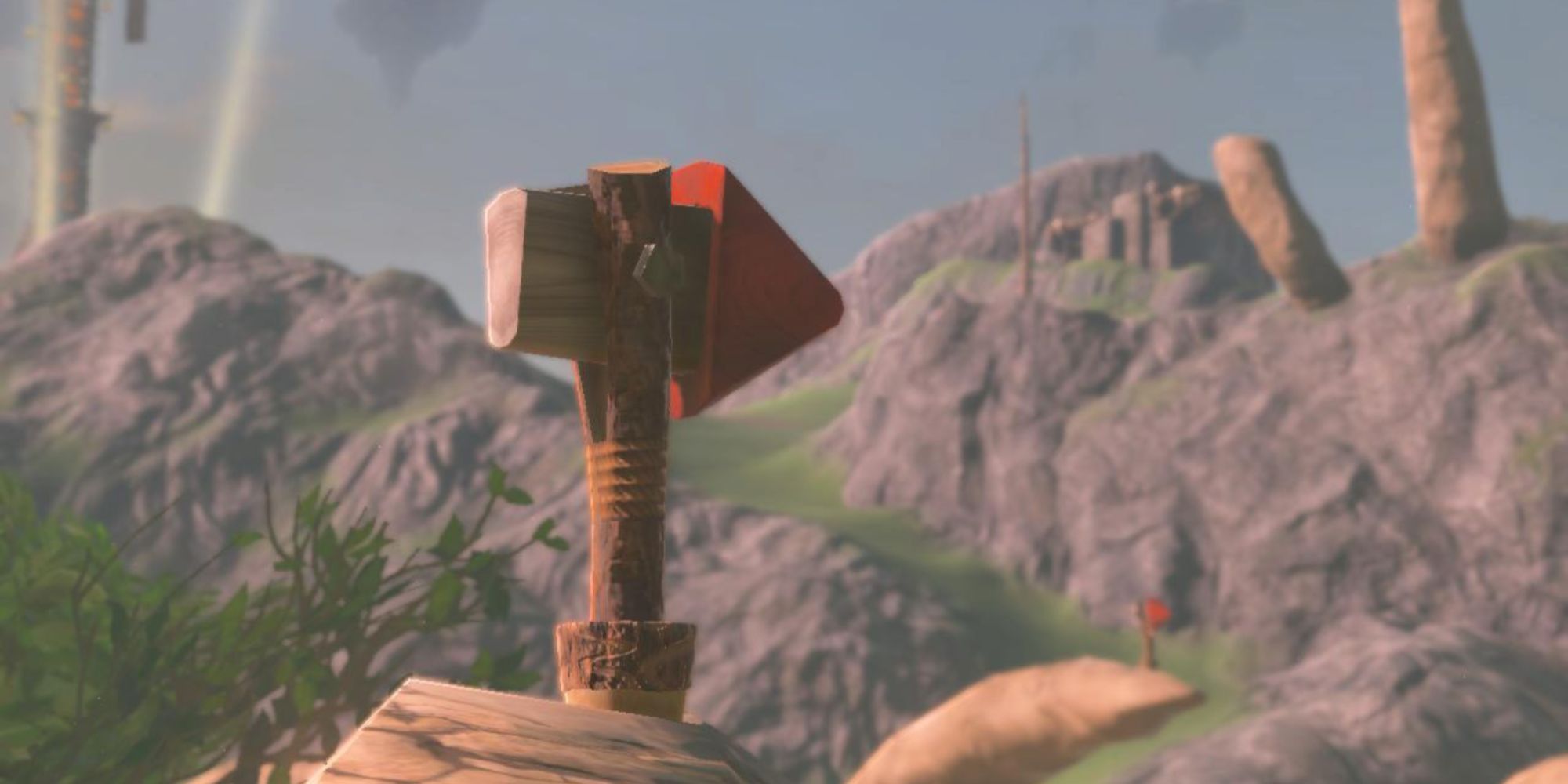 Another new type of colog activity, but very simple. When you see a small wooden sign with a red arrow tip, you know you should start looking around. This area also shows an arrow like this pointing in another direction.
Follow the arrow directions until you reach the point where all the arrows converge, perhaps the top of a tree or structure. Upon reaching its destination, some floating petals will appear, which can be manipulated, and the Korok will reappear.
3
windmill target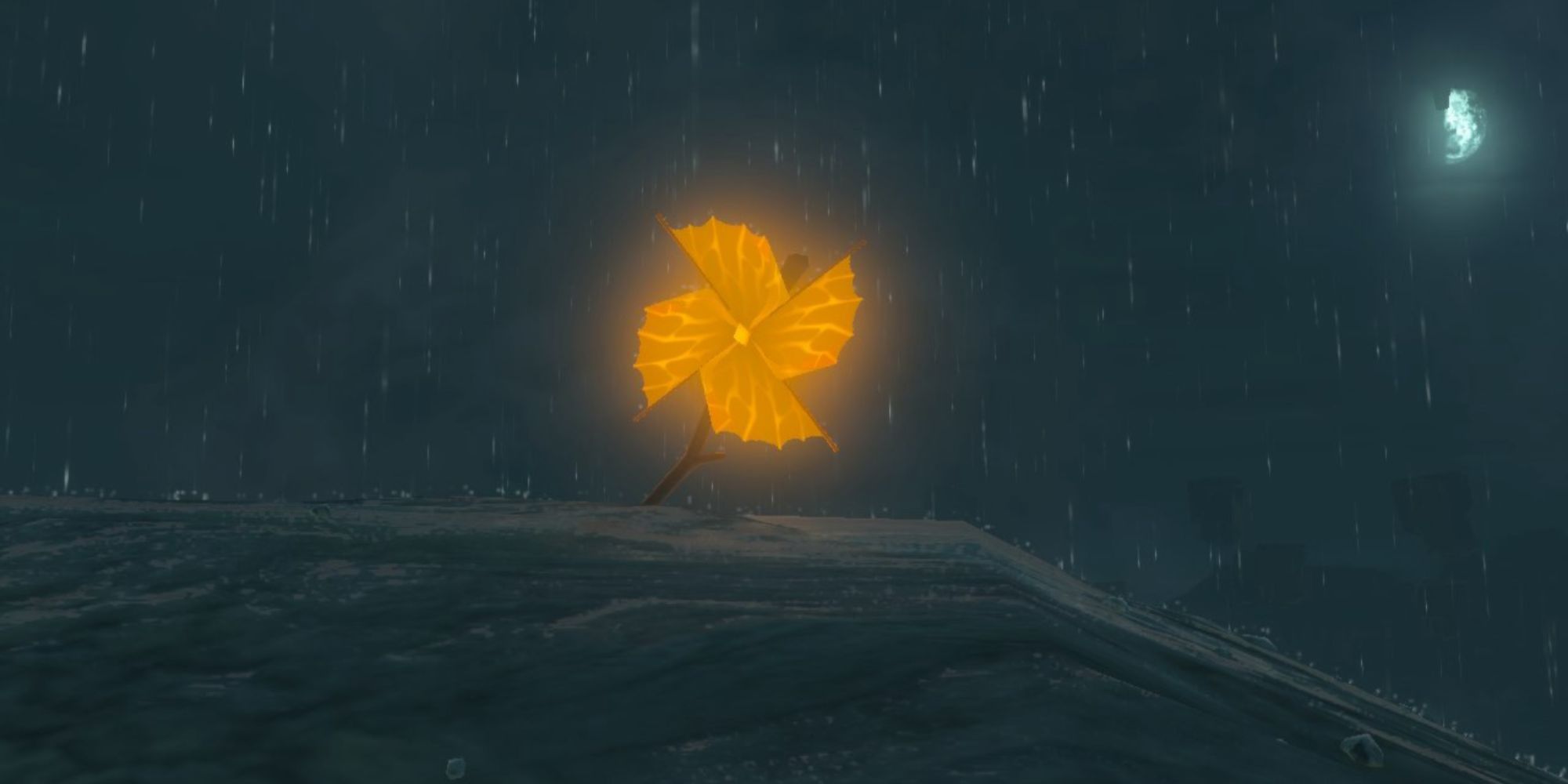 If you've spent hours exploring Hyrule in Breath of the Wild, you're familiar with windmills. These little red pinwheels usually appear on rocks and structures and glow at night to make them stand out in the dark. A challenge will appear when you stand next to it.
RELATED: The Legend of Zelda: Kingdom of Tears – All Zonai Arm Abilities, Ranked
Nearby you can spot floating targets and bottles being thrown into the air. They move around, disappear and appear, or do multiple things. Hit each one with an arrow to get another Korok Seed to complete this little challenge.
2
hide under a rock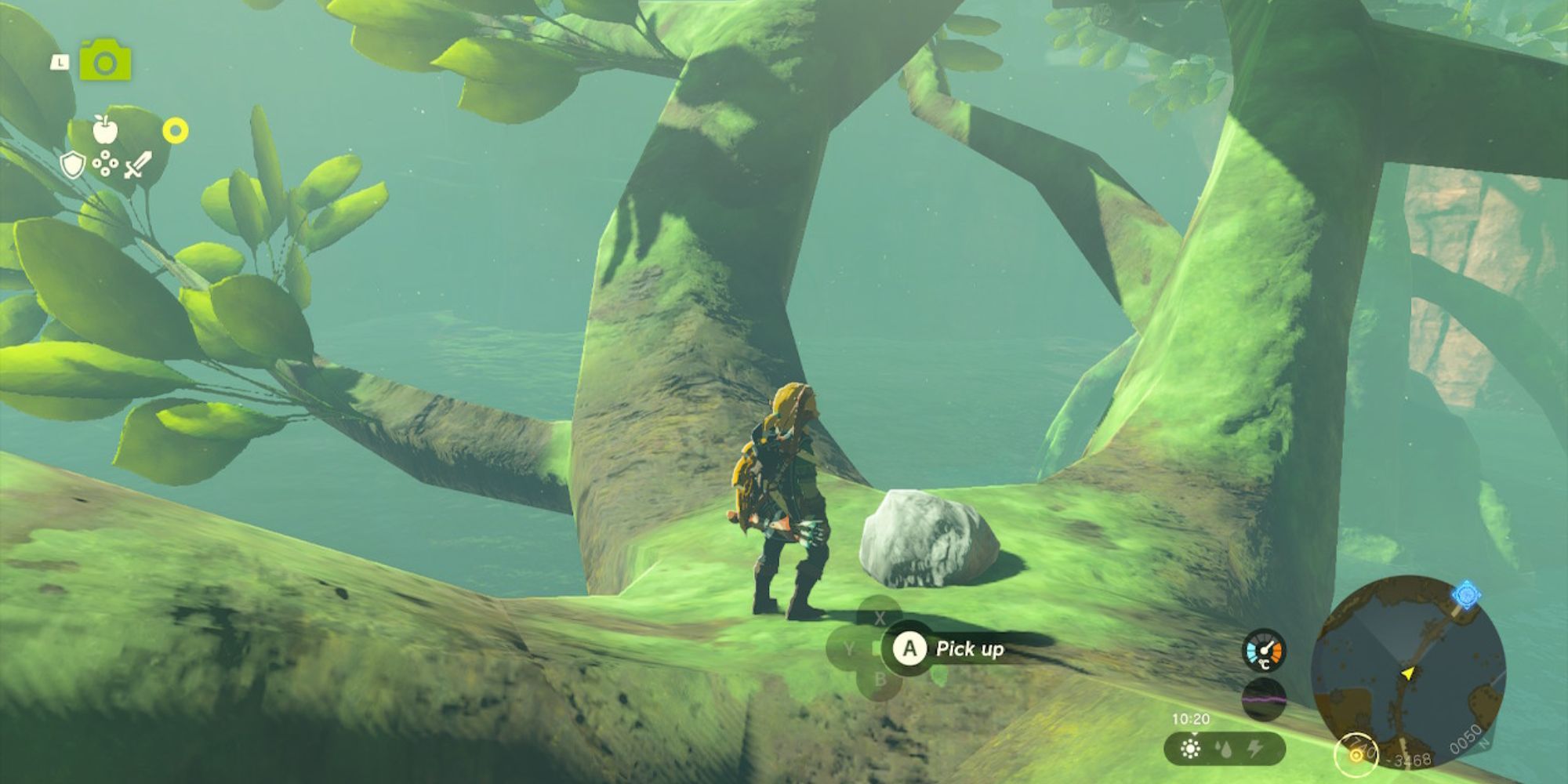 This is one of the classics and one of the best just because it is very simple. As you walk around looking at your surroundings, it appears there. A lone rock in a very strange place just sits there. There can't be secrets waiting to be discovered, right?
Go and lift the rock, and a Korok will pop out from under it out of thin air, gleefully handing you the Korok Seed. That's it, that's it. Be careful not to drop stones on the colok. he's just a little guy
1
Korok lost a friend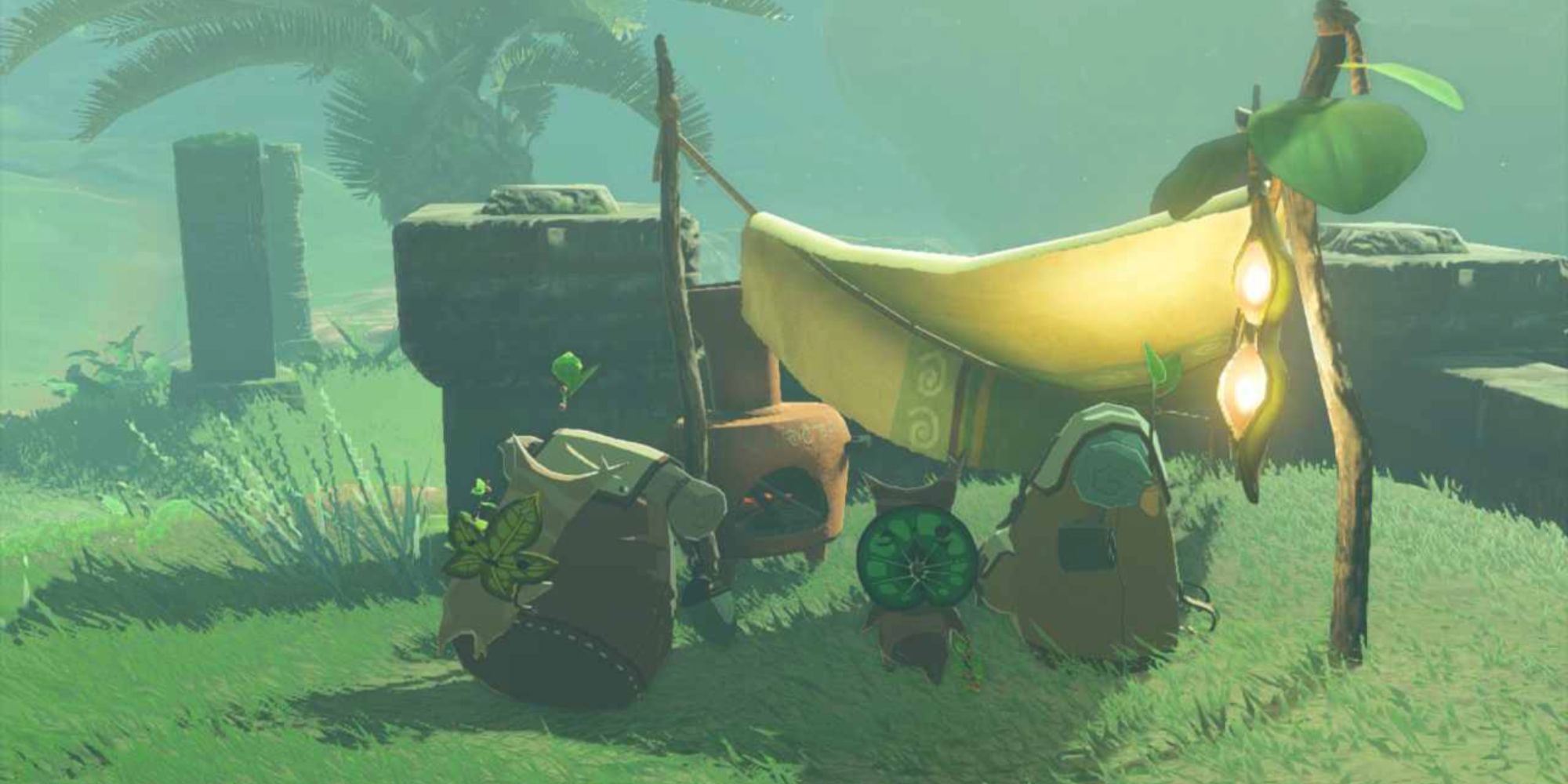 In Tears of the Kingdom's new recurring puzzle, which feels like the main Korok activity available, you'll encounter many Korok in distress with large backpacks. Speak to them to let them know you've lost friends and give you directions to nearby cues.
It's your job to restore this korok to your friend by any means necessary. Put it in a wagon and take it there by horse. Assemble flight devices and hot air balloons and transport them to their destinations. If it's mostly downhill… well, the Coroc rolls very easily. Either way, reuniting these little companions will reward you with 2 Korok Seeds.
Next: The Legend of Zelda: Kingdom of Tears – Complete Guide and Walkthrough