Daedalic Entertainment "proudly apologized" for Gollum's condition at launch, saying it was the "biggest challenge" they faced so far.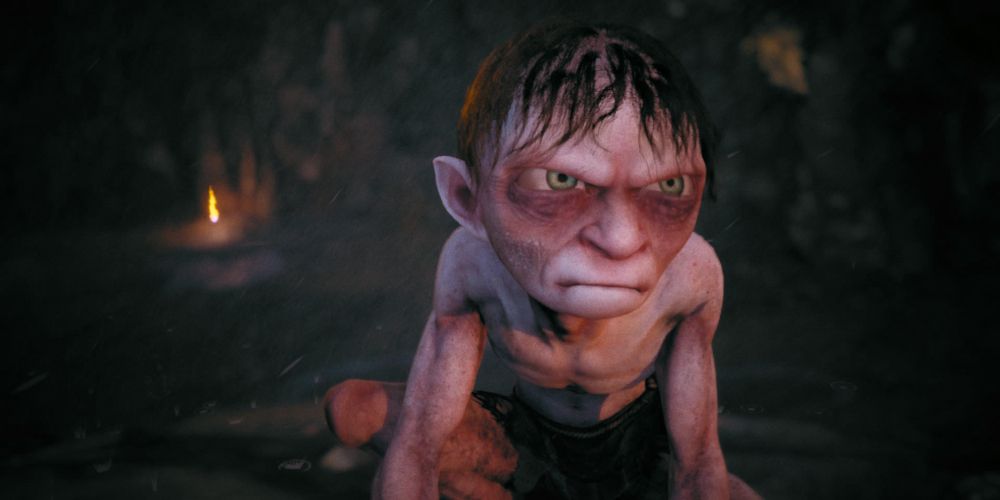 This article describes a story in development. Please continue to check back as more information will be added as it becomes available.
It's been less than 24 hours since The Lord of the Rings: Gollum came out, but its developers have already apologized for its shortcomings. Daedalic Entertainment released a statement on Twitter about Gollum's disastrous launch, "proudly apologizing" to players for the technical issues and overall poor quality, and promising a patch to address some of the complaints.