One insider claimed that many of the PlayStation games we have announced and are waiting to be shown are "almost ready," even though they didn't make it to the PlayStation Showcase.
After waiting nearly two years, PlayStation finally gave fans what they wanted earlier this week: a new PlayStation Showcase. Despite the inclusion of big games like Spider-Man 2, Metal Gear Solid Delta: Peace Walker, and Alan Wake 2, this year's show, especially when compared to how big the previous showcases have been. The general opinion is that the showcase was very disappointing.
Related: Where is The Last Of Us Factions 2?
The main problem with the showcase was that PlayStation didn't showcase its exclusive merchandise well enough. All we saw was his two CG trailers for Spider-Man 2, Marathon, and a multiplayer project, and many highly anticipated studios and games were complete no-shows. It's not clear why PlayStation focused on third-party games rather than getting fans excited with first-party offerings, but development on those games at least seems to be on track.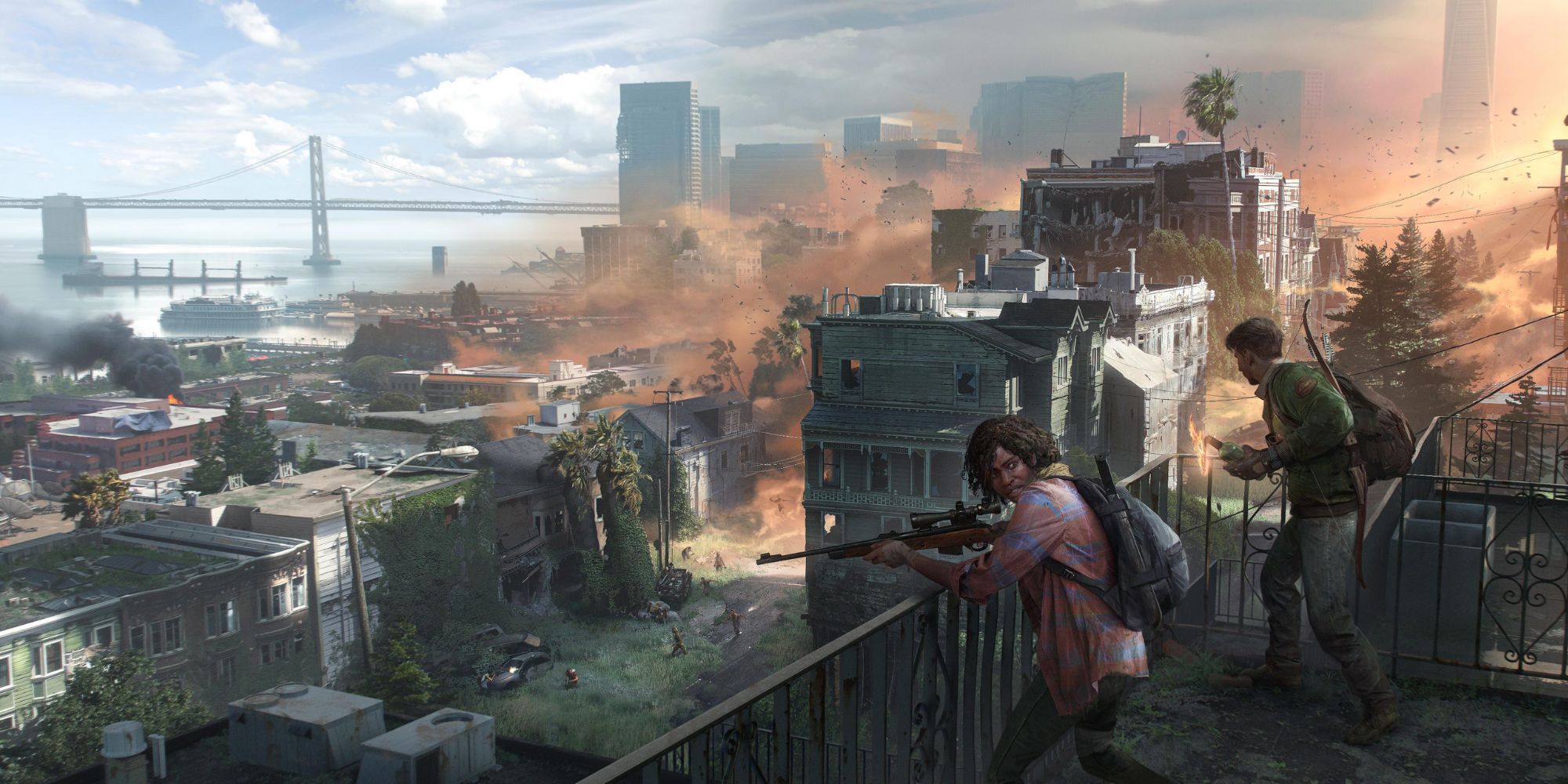 This comes from Insider Gaming's Tom Henderson, who said after the showcase that PlayStation will need to hold a second showcase at some point this year to make up for this lackluster showcase. I shared a suggestive feature. In the feature, Henderson commented on the fact that some games that were expected to appear and be published simply didn't exist, and it is understood that many titles are nearly finished. pointed out that there is
"In addition to focusing exclusively on first-party titles, updates and announcements regarding PlayStation's new hardware will be the showcase PlayStation needs to prepare for the next phase," Henderson said. I don't understand why Sony decided to wait this time, when many of the games we've been waiting for are almost ready."
Henderson's report doesn't specify which games are "almost ready," but a few titles come to mind. The untitled Factions sequel to The Last of Us at least The Last of Us Part 2 has finished development, and while it probably took even longer considering it was cut from that game, it was an incredibly notable no-show. Henderson's comment applies to that and hopefully we'll figure it out soon.
Another game where Henderson's comments may apply is Ghost of Tsushima 2. Despite this not being officially confirmed to be in development by Sucker Punch or PlayStation, many expected it to finally be announced, so there was another notable addition to the showcase. It was a no-show. Given what hasn't been revealed yet, it's hard to believe the sequel is "pretty much ready," but it's possible it's further along than we think.
Despite being reportedly nearly finished, PlayStation's failure to include these titles in its showcase is likely due to the shorter timeframe between when the games are revealed and when they are announced. seems to suggest
Next: Spider-Man 2 looks like a 'true sequel', whatever that means