I rate this week's PlayStation Showcase as moderately high. Most of the big announcements were things we already knew, so they weren't full of surprises (sorry Snake Eater), but there were quite a few games I was looking forward to. Despite how cool Spider-Man 2 looked and the fact that Resident Evil 4 alone made him want to shell out $550 for a PSVR2, why I'm not thrilled with this presentation , firstly because Sony's attitude is noticeably lacking. -Party game. The showcase didn't quite tell us what Sony's major studios outside of Bungie had planned for the future. I can't help but think of the unpublished games more than the published games. Chief among them is the previously announced multiplayer The Last of Us game. If now isn't the right time to finally reveal it, when?
Little is known about Naughty Dog's next game, not even the title yet. Since The Last Of Us Part 2, released in 2020, didn't include this mode, it was known that TLOU's Factions game mode would have some kind of sequel. The studio has confirmed that it is working on a standalone multiplayer game set in The Last of Us. Our Universe (i.e. Faction 2) when job postings are spotted in mid-2021. During Summer Game Fest 2022, the studio's director, Neil Druckmann, took the stage to share his art on the concept of a new game, calling it the most ambitious game his dog has ever made. said it was a great game. At the time, he finally promised the game would come out in his 2023.
RELATED: You Can't Ignore How Snake Eater Remake Hitman And The Last Of Us Changed Stealth Gaming
Some more concept art was revealed in January, at which point it was repeatedly stated that more details would be announced later this year. But this week, Sony's massive PlayStation Showcase was small compared to the typical State of Play livestream, and Factions 2 was not on display at his one-hour presentation that happens only once every few years. If there's one match he'd bet money on during a showcase, it was this one. If it had appeared, it would have definitely been the most talked about game of the entire show.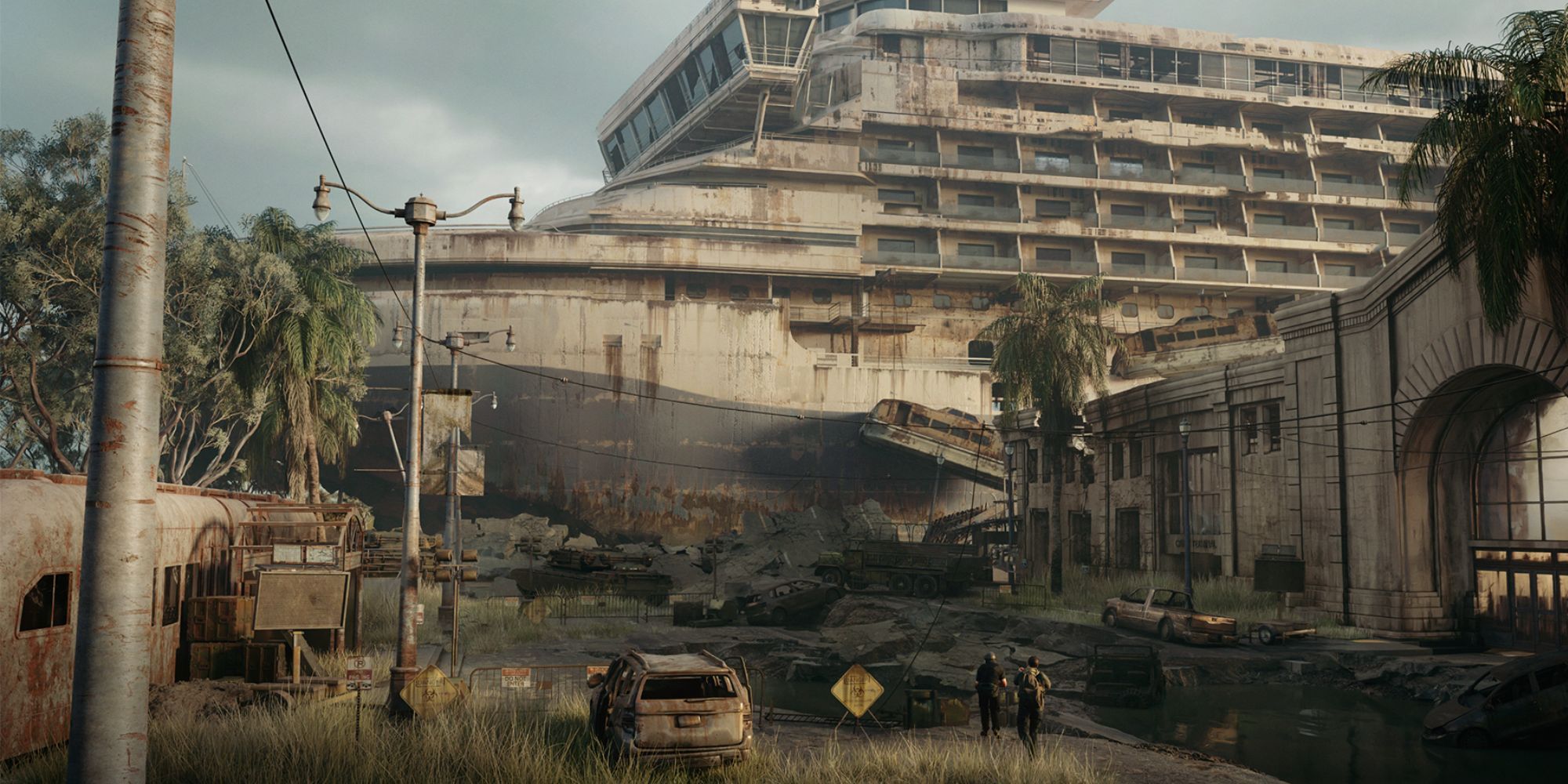 This seemed like a moment of big announcement, but now you never know what might happen. Perhaps Druckmann will return to Summer Game Fest two weeks later, like he did last year, and plan to show off the game at that time, but if Sony is just going to save the game, it's just before SGF. It seems strange to have such a large PlayStation showcase. Perfect for another show. There's nothing in the PlayStation showcase that we haven't seen yet, or waited a month or two to see, given that Keighley's showcase is just around the corner. bottom. Street Fighter and Final Fantasy 16 are the only games coming out in the next few weeks that have been featured on the PlayStation show, and we've already seen plenty of both. If this showcase had taken place at the end of the summer, Sony might still have had time to build this entire show around Faction 2 and do some Spider-Man 2 gameplay. Why do this showcase without the next big PlayStation game?
Anticipation is already set for news about the next TLOU game, and at this point it's Sony's responsibility to tell us when it will be announced. it's not will be displayed. It would be nice if we could just randomly publish our own State of Play later this year, but it feels like a wasted opportunity. Opinions are split on the quality of this showcase, but the reveal of Factions 2 would have made it feel more important. Naughty Dog is well within its rights to spend as much time on the game as it wants, and I'm excited to see what they're working on whenever they're ready to publish, but this is finally what we're doing. It felt like a moment to show what you're doing, but it's a shame we're still waiting without an end in sight.
Next: So are there games for PlayStation?