A quick glance at Craven's tablet was the first time I got to know Wraith.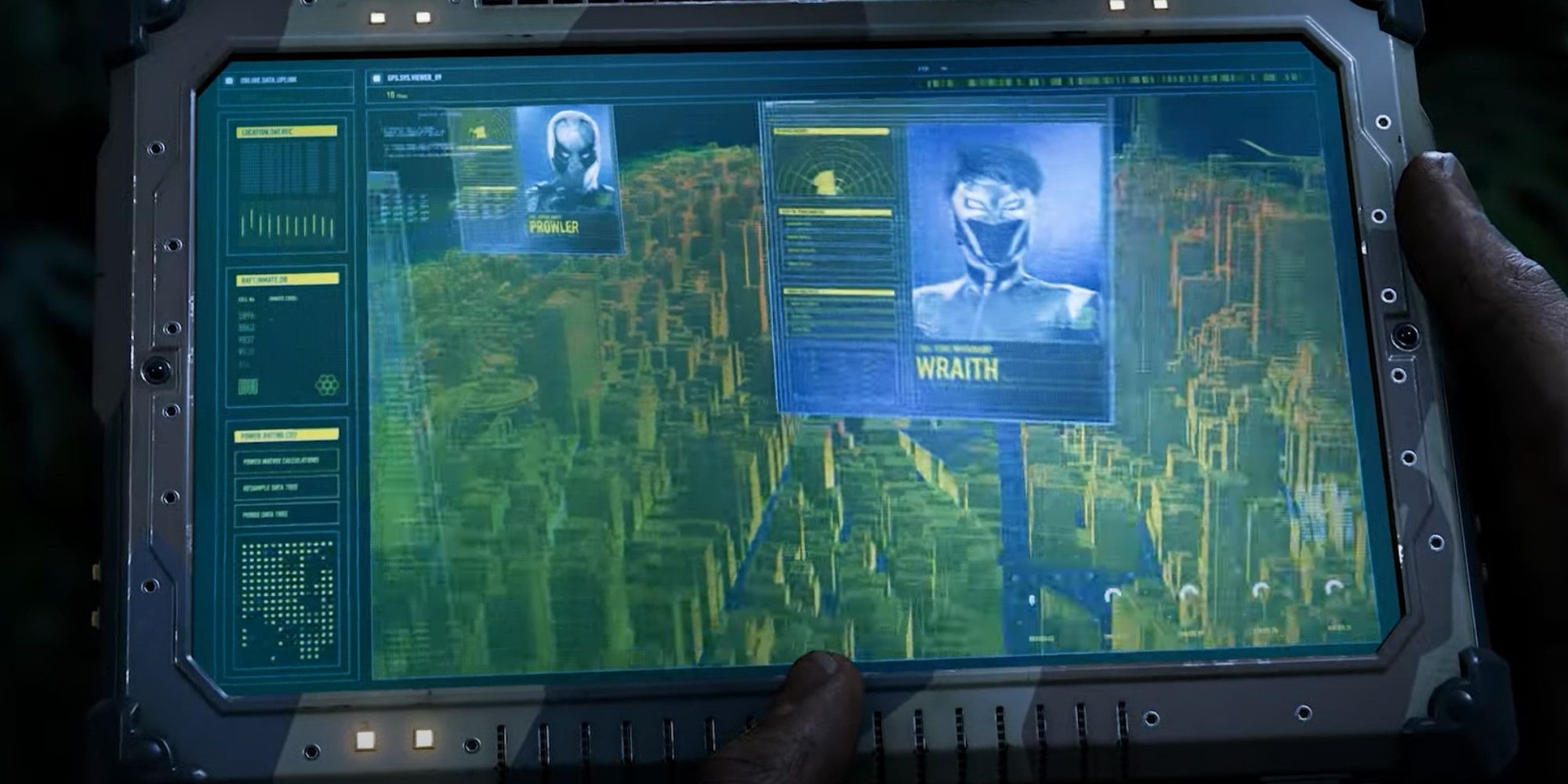 This article describes a story in development. Please continue to check back as more information will be added as it becomes available.
Marvel's Spider-Man 2 is full of villains, but the latest trailer from this year's PlayStation Showcase gave us a closer look at some of the newcomers. While most of it centered around Peter Parker's new symbiote suit, fighting Kraven, and Miles Morales hunting down the Lizard, there's another iconic Spider-Man that Insomniac Games hasn't mentioned at this point. There was a very brief moment in which we saw the villains of yet.
Right at the beginning of the trailer, we see Craven in the jungle with a bunch of friends. Craven is hunting down villains as part of a big hunt, and has caught on his radar a fancy tablet full of both heroes and villains. Very briefly, we see Wraith, the villain of Yuri Watanabe, the cop-turned-villain villain, showing up.
Next: It's Good That Spider-Man 2 Isn't Co-op