The gameplay footage for Spider-Man 2 has finally been released.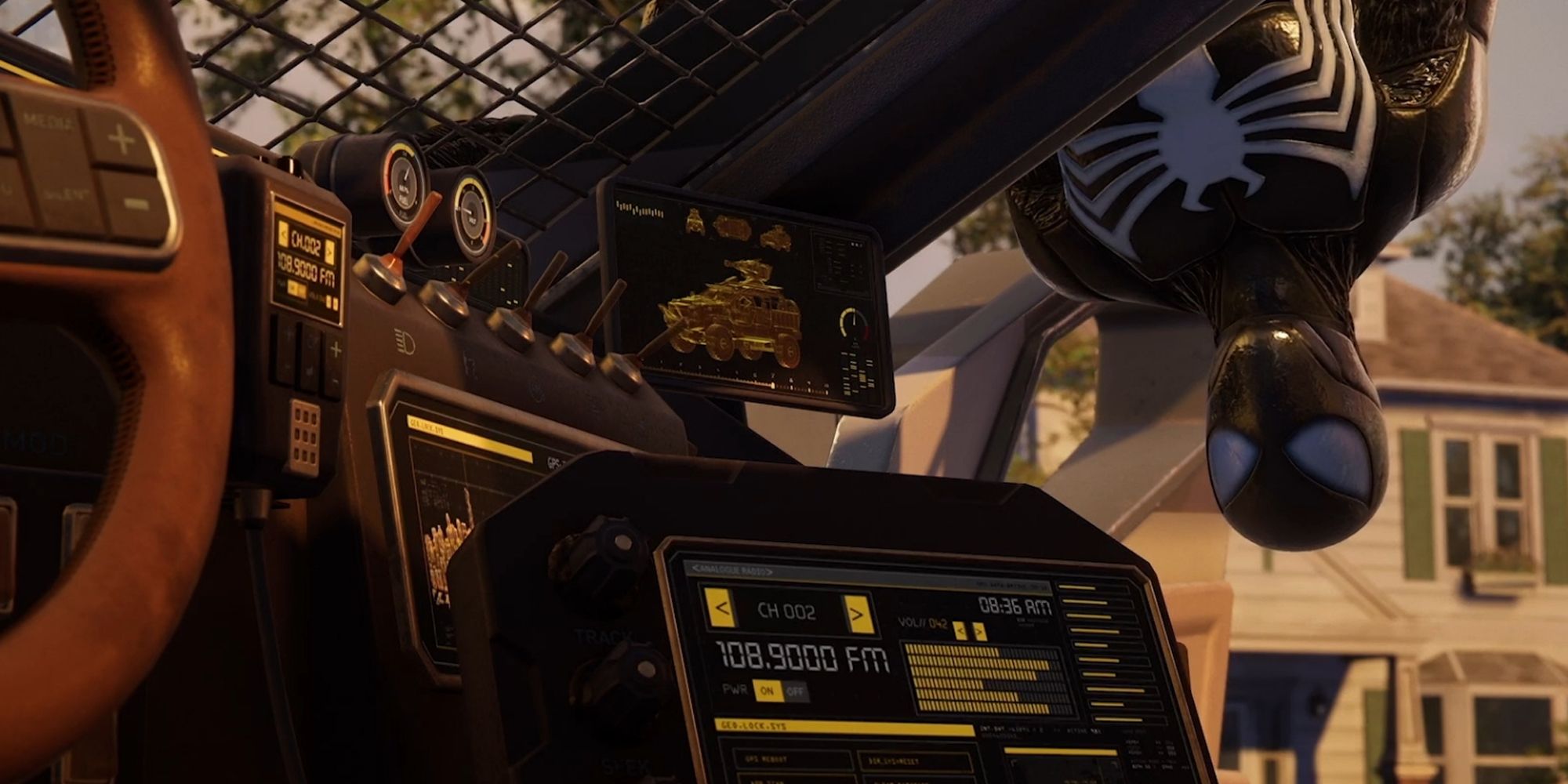 This article describes a story in development. Please continue to check back as more information will be added as it becomes available.
Spider-Man 2 has finally revealed gameplay footage, showing Peter Parker's symbiote abilities, deployable weblines, the option to swap to Miles Morales, and new wingsuit abilities. Ganke even has a vulture drone to assist Miles in the field, while Peter is busy with sticky vines and a fittingly edgy voice. Clearly, an alien suit is approaching him.
RELATED: It's Good That Spider-Man 2 Isn't Co-op
The trailer opens with a shot of Craven in the woods, finally giving us our first look at the Hunter. His stupidity is that he wants to be in the most dangerous game, where Spider-Man is the biggest threat. Especially now Peter has a "new thread" and it's a creature.
It's been a long time since Spider-Man 2. It was revealed in a 1:37 minute teaser at the final showcase for 2021, which showed no gameplay, instead focusing on the most basic story beats. We knew that Craven and Venom would be villains in some form, but Miles Morales and Peter Parker would of course return as titular Spider-Man. The lack of updates has even become a meme among the community, with the same images plastered everywhere. Luckily, there are so many available right now that you won't see Miles and Peter gagging and wide-eyed on camera anymore. But hey, in a few years you might feel nostalgic.
Most recently, there was some confusion over how the game would be played after Nagy Jeter, who played Miles Morales, claimed it would be co-op. When asked by a fan, he replied, "I don't know if it was announced, but I think so." Insomniac quickly clarified that no, it was an "epic single-player adventure." So if you're looking to team up with a close friend to fight back against nefarious symbiotes or overzealous hunters, this isn't the game for you. But the Ultimate Alliance will always exist, right?
Next: Spider-Man 2 needs to look more like a Star Wars Jedi survivor