Netflix's The Witcher season 3 is just around the corner, and perhaps some of you have mixed feelings about what the adaptation will bring. Perhaps the comments from the departing Henry Cavill and Joey Batty, who will continue to play Jaskier next season, will help shake you up. The latter describes elements of the game as "Batman-like".
Cavill and Beatty spoke with Netflix ahead of Season 3's release, and the conversation heavily debated Geralt's political neutrality. "Geralt has seen how politics works. A lot of it is incredibly selfish. explains Cavill.
RELATED: Why Netflix Wasn't Tight About Recasting Geralt of The Witcher?
"There's something very Batman-ish about it. It transcends the political intrigue of the world," adds Batey, noting that in contrast to some of the beasts Geralt was tasked with defeating in Seasons 1 and 2, the real Said the monster was human. Not only does it draw some parallels to Batman, but it also draws parallels between The Witcher and The Last of Us. We saw very little clicker in Season 1, as it was the people that underpinned Joel and Ellie's journey across the country.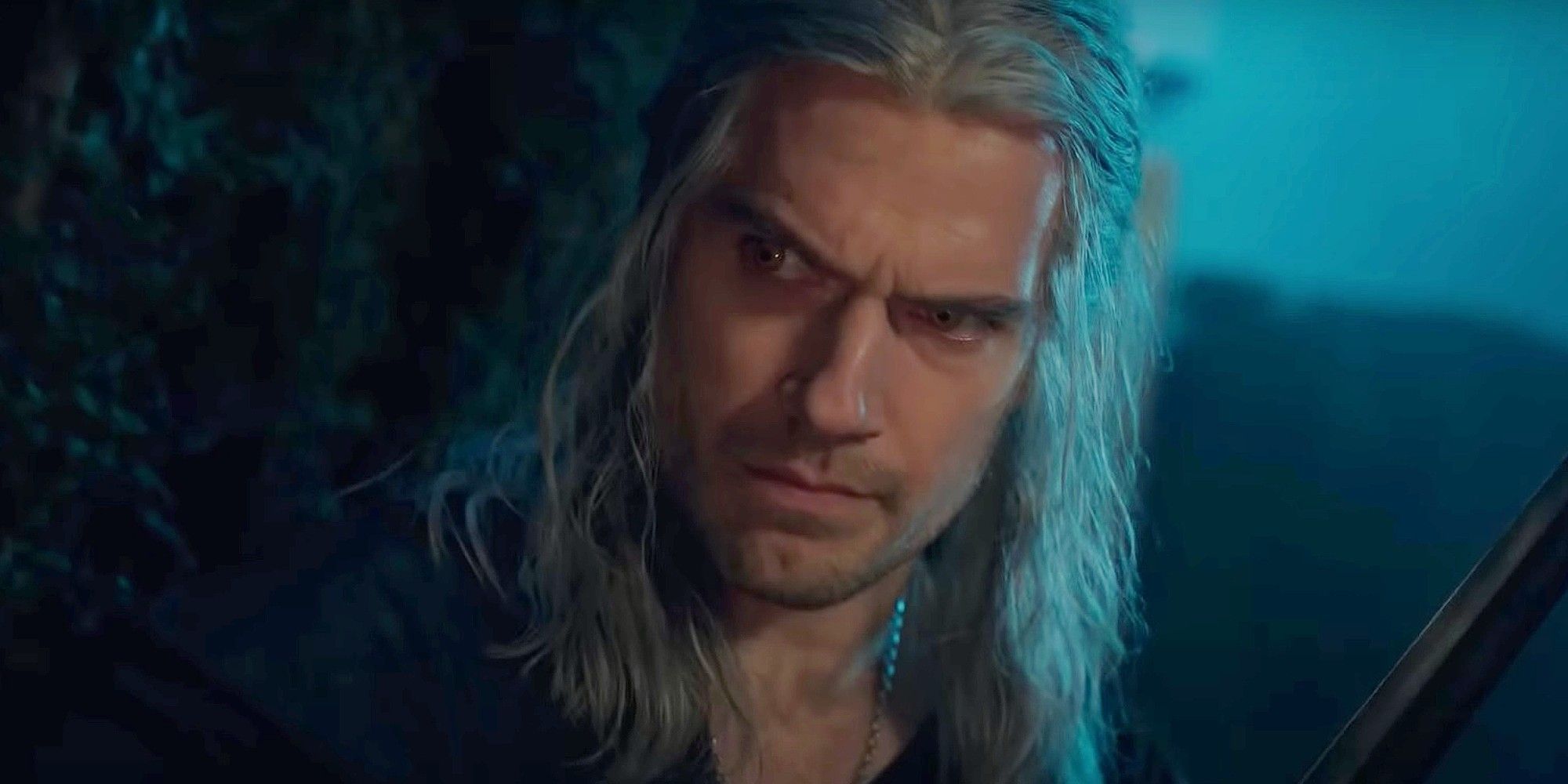 Batey went on to say that Season 3 will see a major shift in the political climate, and will be Geralt's biggest test to date as he tries to remain neutral. That can be tough as the Witcher now has something to fight for and needs to protect Ciri from just about everyone. But with everyone more or less trying to get Ciri, it could mean that Geralt has no one to side with but himself.
The Jaskia actor was also good news for The Witcher fans who read the source material. Despite showrunners admitting that Season 3 content is neither in the book nor in the game, Batey claimed it was "quite representative of what is happening in the text."
Concern about how far the show will deviate from the source material is just one reason Witcher fans worry about next season. It will also be the last time Cavill will replace Liam Hemsworth as Geralt in Season 4. Someone was already deepfaking Hemsworth into an existing episode of the show to see what Season 4 would look like.
The disappointment surrounding Geralt's casting change has already begun, even though there's still a full season of Cavill left. Yennefer's appearance in Season 3 has been heavily criticized, with some Witcher fans planning to boycott Season 3, but encouraging others to do the same.
Next: It's been 10 years since Microsoft ruined the Xbox forever