There is a shrine in The Legend of Zelda: Kingdom of Tears that puzzled me for half an hour. Shown his two rails rising towards the goal line and provided the planks and fans to build the car that runs on the goal line. The problem was that about halfway up he ended up with two rails and in between he was replaced by one central rail. To make it through the rest of the way, I had to find a way to get the railcar onto the center rail without falling over and restarting. In the end, we found a solution, but the process of finding that solution is the greatest attraction of Tears of the Kingdom.
I love open world games. Give me a big map to explore, a long checklist of things to do, and a fun traverse to navigate between all of them. Then I will be as happy as a giraffe in a tall tree competition. But as much as I love to explore to my heart's content, I tend to miss the incredibly special feeling you get from a well-designed linear game. When developers have to fill a map the size of Texas, it's hard to give every field and alley a handcrafted feel.
RELATED: Tears Of The Kingdom Has A Big Nod To BOTW's Korok Magnesis Puzzle
I don't think all Tears of the Kingdom are treated equally. I enjoy wells, but sometimes I feel like I have more than I need. Some of the sky islands are just clumps of rock, and we didn't find much of anything of particular interest in the depths.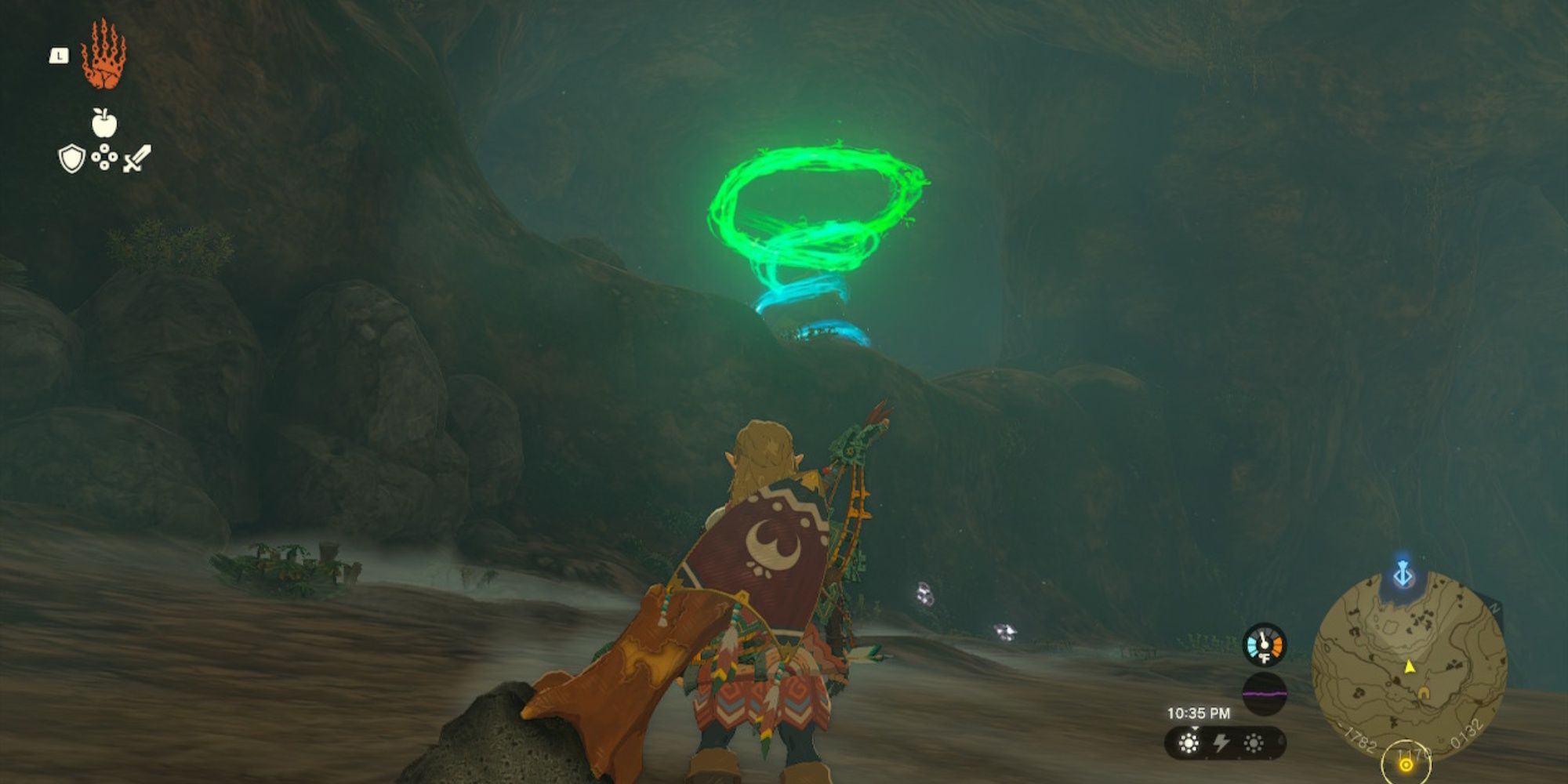 Shrines, however, are difficult to call due to their nature as puzzles that require solutions. I enjoy bandit camps as good as the following guys, but the bar for viable combat encounters is lower than the bar for combat encounters. actionable puzzles. Going to a shrine is always exciting because you get bespoke level design instead of just a copy-paste side activity.
Open world games obviously incorporate a ton of fully realized and authored content. Cyberpunk 2077, for example, had a really great main quest that felt right in a linear shooter. Games like Spider-Man and Ghosts of Tsushima also have cinematic story missions, clearly with much more care and attention than the "stop speeding cars" events happening around the world. are collecting. However, there is often a quality gap between the main quest (and major side missions) and the throwaway activities designed to fill the game world. One is essential and the other is just a must do.
When you play an open world game, you usually spend most of your time on side content, content that has little budget or attention. So it feels great when that side content obviously receives the same amount of care as a linear game level.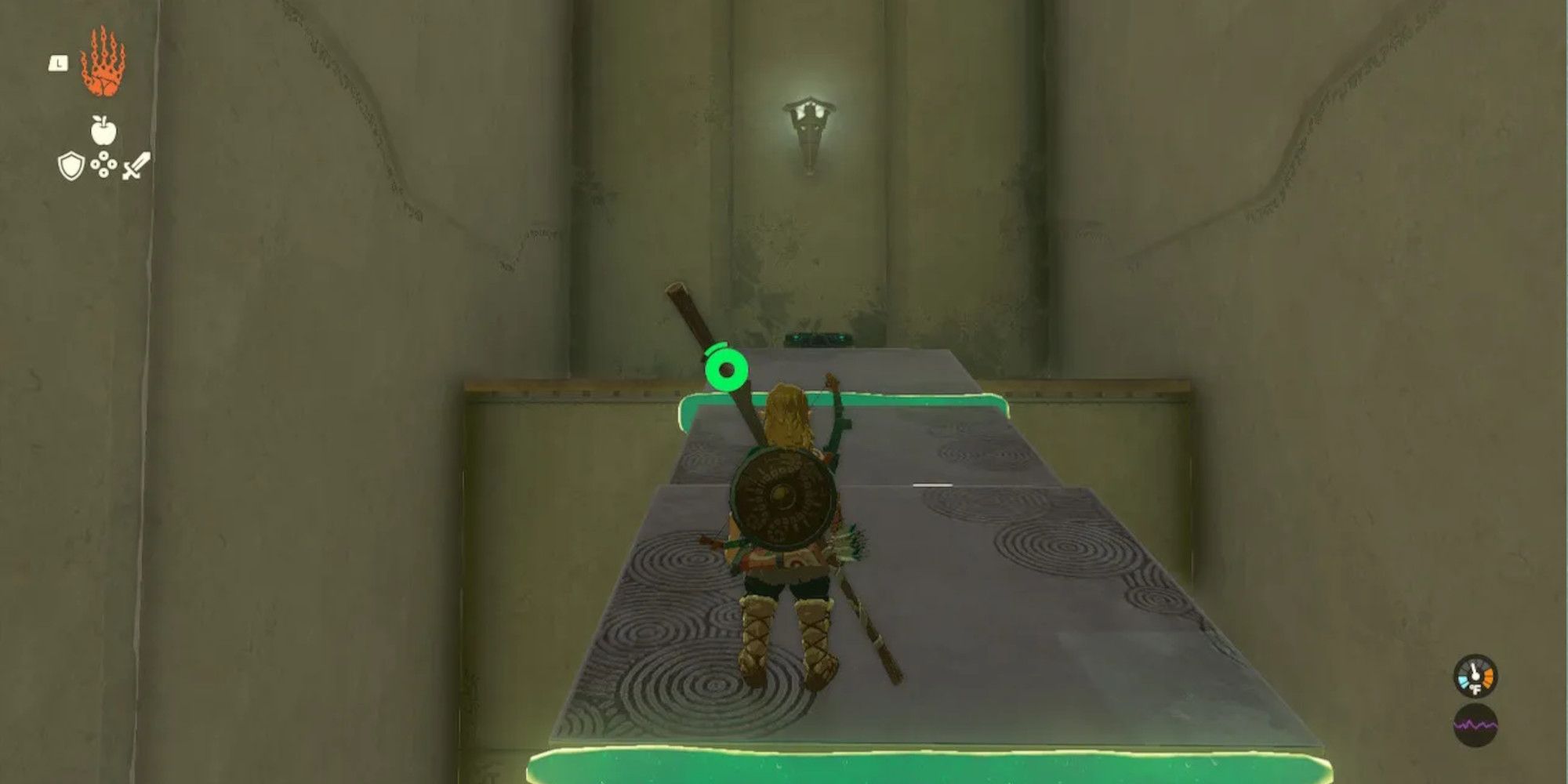 This is where Tears of the Kingdom and Breath of the Wild reign supreme. The main story clearly unfolds through his four main missions and cutscenes found around Hyrule and feels author-written. The side content also feels like a product of people working hard to provide an interesting and finely tuned experience. This is especially true for shrines. Shrines are much like portal levels, but within the framework of a large open-world game.
In fact, if BOTW/TOTK were just a series of temples, I would argue that they are roughly on par with Valve's first-person puzzle games in quality and perhaps length. This is very unusual in his two recent Zelda games. These games are primarily open-world games made with elements that feel sophisticated and engaging enough to keep the game focused and linear.
Importantly, however, shrines generally do not use new assets. All shrines have the same interior. Arranged in various shapes and placed with various items, it does not introduce completely new objects or art. By reusing maps from Breath of the Wild, Tears of the Kingdom claims to be able to build on old assets and build great new ones. The shrine side also makes a similar claim. They may look the same, but they don't feel the same.
Next: Tears Of The Kingdom Proves People Want Weirder Games