Star Wars Jedi: Fallen Order was a good game, but not a great one. I didn't enjoy it as much as I enjoyed its successor, Star Wars Jedi: Survivor. This game improved on the existing formula of the game while maintaining the spirit that people loved in the game. In addition to keeping all the skills you've unlocked in Fallen Order, you've been given more traversal abilities, added a variety of gameplay-inspiring stances, and improved quality of life like fast travel. Overall it was interesting, with an expanded story and characters that ultimately hooked me after failing to hold my attention in the first game.
Much of what Survivor did with Fallen Order is exactly what fans hoped Spider-Man would do with Spider-Man 2. The highly anticipated game doesn't have an official release date, and it's still months away, but we can't stop speculating on what fans can get out of it. The first Spider-Man game was well received by both critics and audiences alike, with him scoring 87 on Metacritic, but there is always room for improvement. After all, Tears of the Kingdom managed to improve upon Breath of the Wild in what many considered impossible.
Related article: Jim Ryan apparently didn't ask the right 'gaming fans' about PlayStation PC port delays
It's no surprise that players want fresh Spider-Man 2 gameplay. After seeing Spider-Man's official potential for use in other characters (Marvel's Spider-Man: Miles Morales was a lot of fun), fans wondered what other innovative gameplay he could do with Insomniac. I'm looking forward to Figure out how to make Spider-Man 2 feel new again instead of the same. Survivor has achieved this by giving Cal multiple combat stances, more traversal abilities, and new ways for his BD-1 to engage with gameplay. Spider-Man 2 could be good enough to do something similar. The traversal already feels incredibly fluid and wonderful, and would benefit greatly from revamping the open-world activity, making it feel more meaningful in the context of the story. Combat can also be made more acrobatic and dynamic to accommodate the flexibility of the protagonist.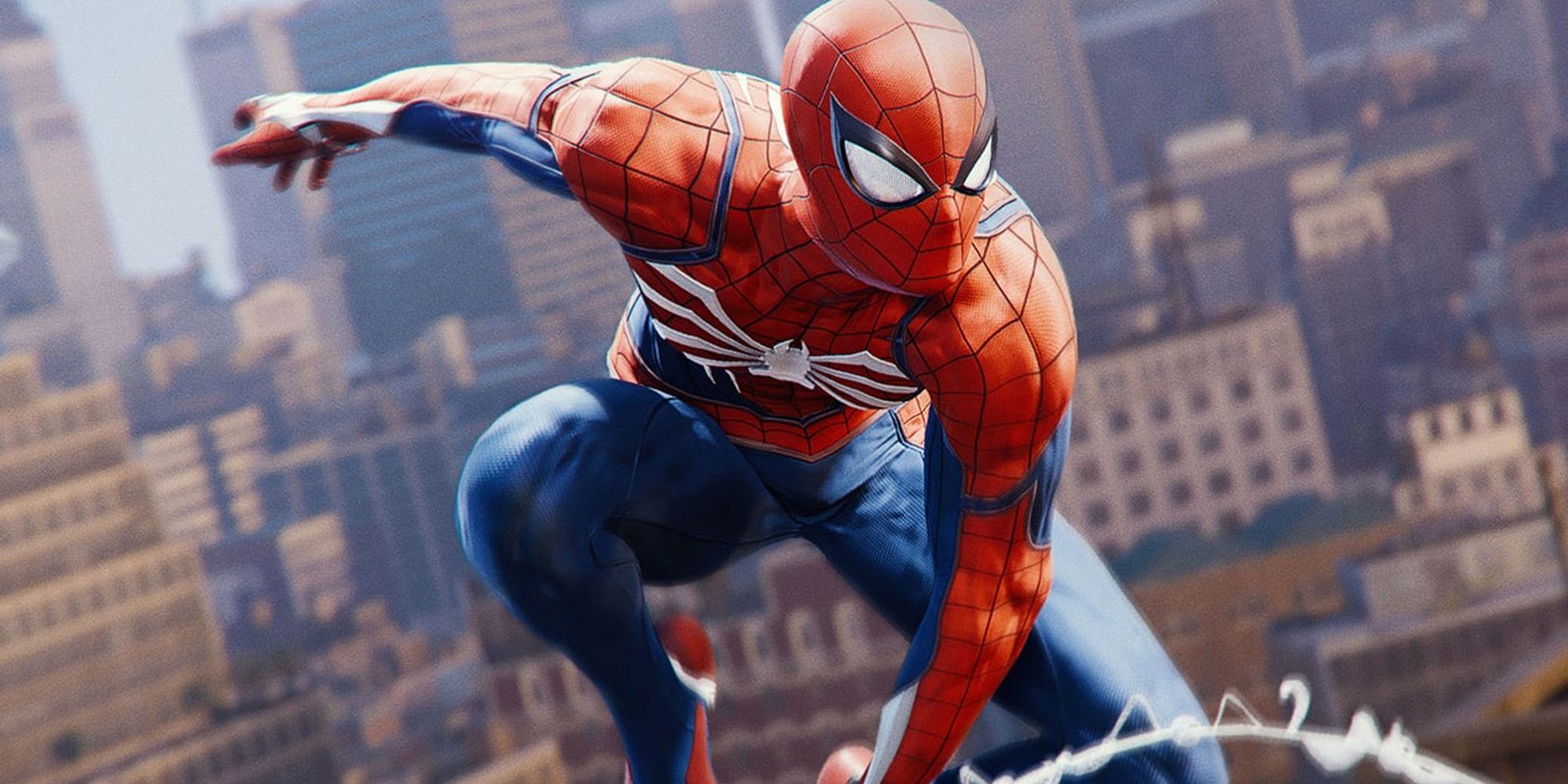 But more than that, players want stories. While the first game's narrative was a fun exploration of Peter Parker's life, struggles, and relationships, fans now want something more emotionally complex. Miles Morales tells a much more touching and personal story than Spider-Man, and fans want a sequel to build on it. Survivor also elevated what was originally a relatively generic hero into one worth rooting for, complicating Cal's story while building on the foundations established in the first game. Survivor's storytelling is far more advanced than Fallen Order's because it's risky, and Spider-Man 2 could do the same if it had the guts. i always like spiderman Because he feels best when he's losing. It's only when he really really wants to quit that you can see how strong of a character he is and how selfless he is. It would be nice if the game emphasized that more.
I love seeing studios iterate on already successful games and figure out where they can improve even more, but I love it even more when they make big changes. Whether or not Insomniac will do it with Spider-Man 2 remains to be seen as we've heard very little about the game so far, but we may find out more in his upcoming PlayStation showcase. Either way, what Respawn did with his Jedi: Survivor is a great example of a sequel that vastly improved on its predecessor, and with any luck Spider-Man 2 will do the same.
Next: The Zelda Gate Hole Changed Everything I Know About Video Games