Mogawak Shrine, a shrine to the power of water, is a simple one-level puzzle. The Legend of Zelda: Kingdom of Tears. Short, clear and to the point, this little water challenge introduces the concept of batteries. If you haven't used batteries in your device yet, you will definitely want to use them after this.
Related: The Legend of Zelda: Kingdom of Tears – Utsushoku Shrine GuideThis shrine is a classic teleportation location hidden beneath the Zora Domain's main city square. The Shrine of the Goddess nearby is even more attractive, though you'll need it for a quick return to the Domain. The practice of the water shrine this time is the icing of the fish.
Mogawaku Shrine Strategy: The Power of Water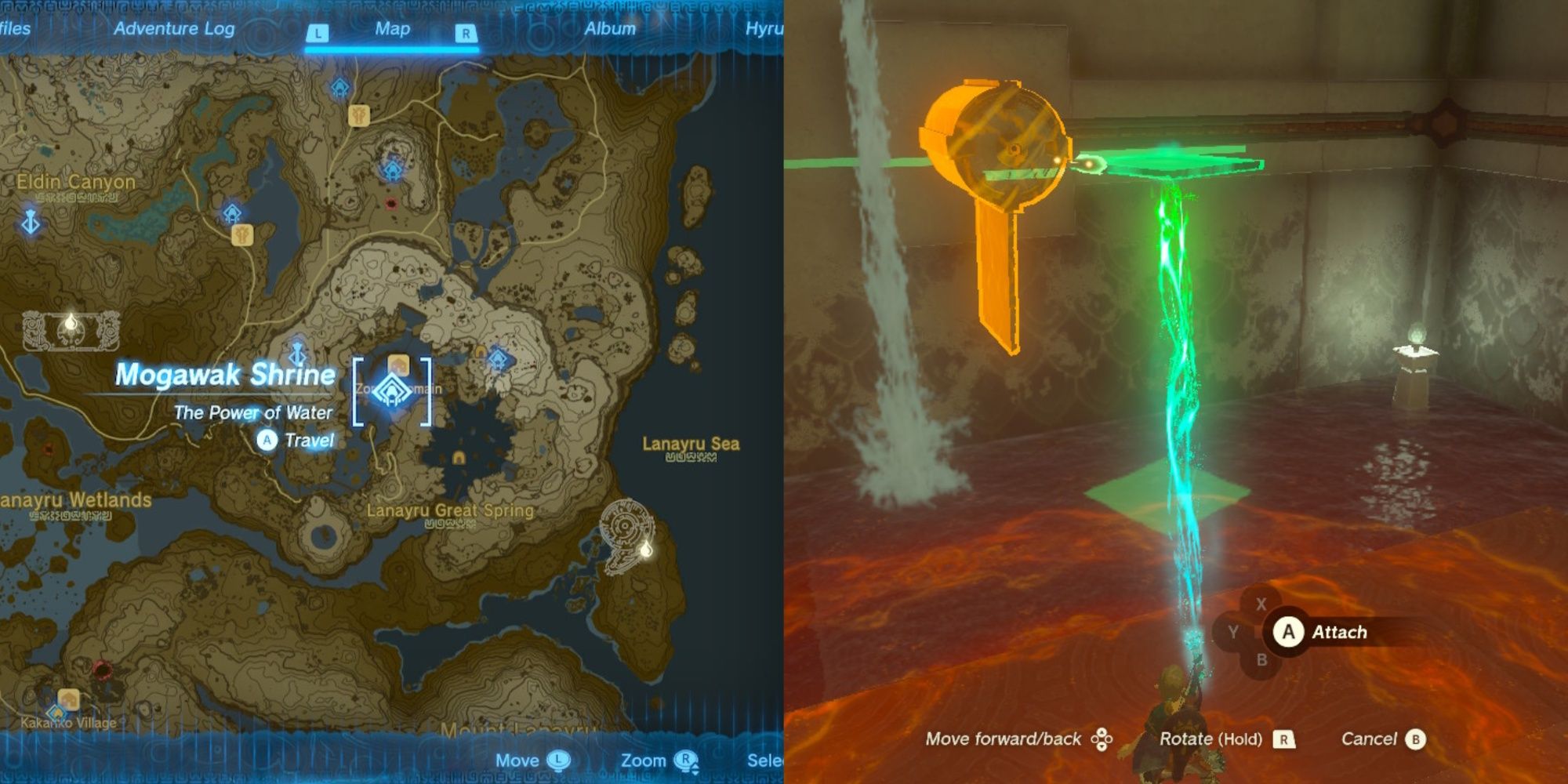 There is only one room in this trial and in that room a single short puzzleif you choose to skip the chest.
First, take a look at your surroundings.your the goal is straight ahead: of elevator Unpowered platform.
to the left, A pool of water with battery conduits. There are two metal balls in this pooland on the other side, sealed gate with chest behind it.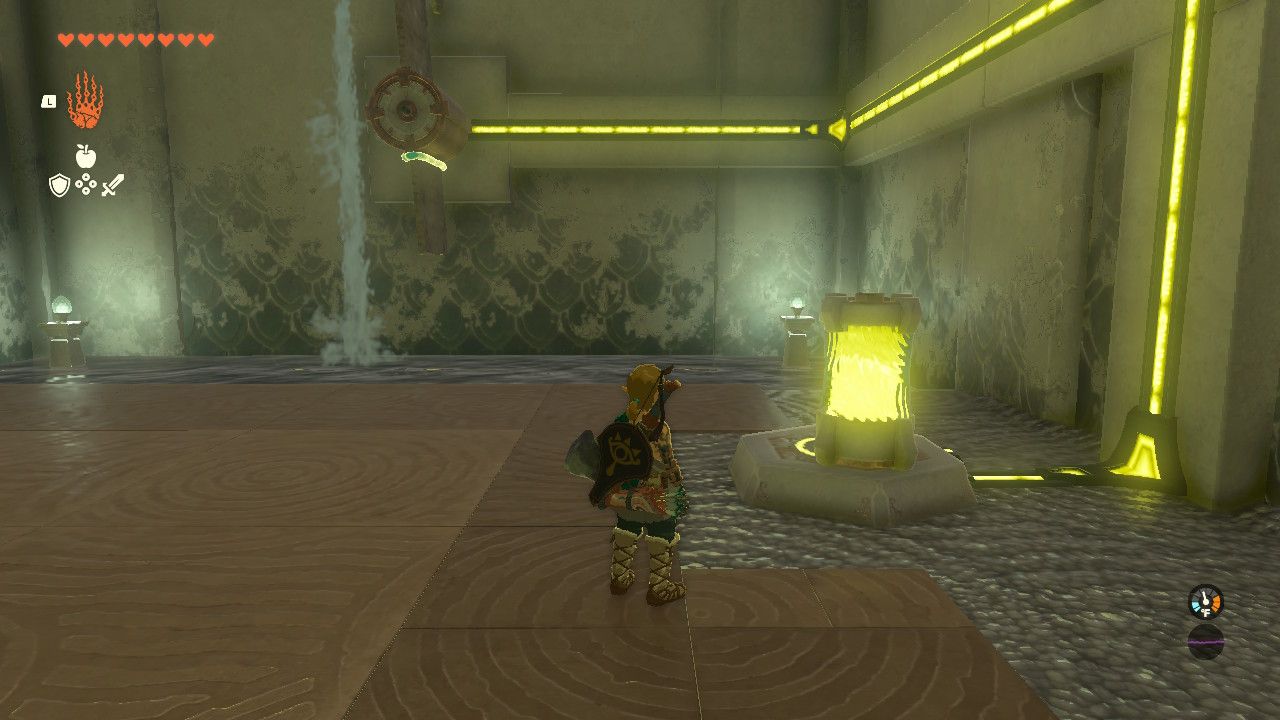 Notice what you see on the right narrow waterfall and gimmick Connected to a non-functioning conduit in the battery.I have a small square on the ground the next one.
Lift the square part and rotate it so it is Portrait. Attach to Opposite side of plaza on the gimmick on the wall. Once it is in place, Pull this device until one of the squares on it touches the water. This will create a rotating water wheel to power the battery.
wait for Fill up the battery.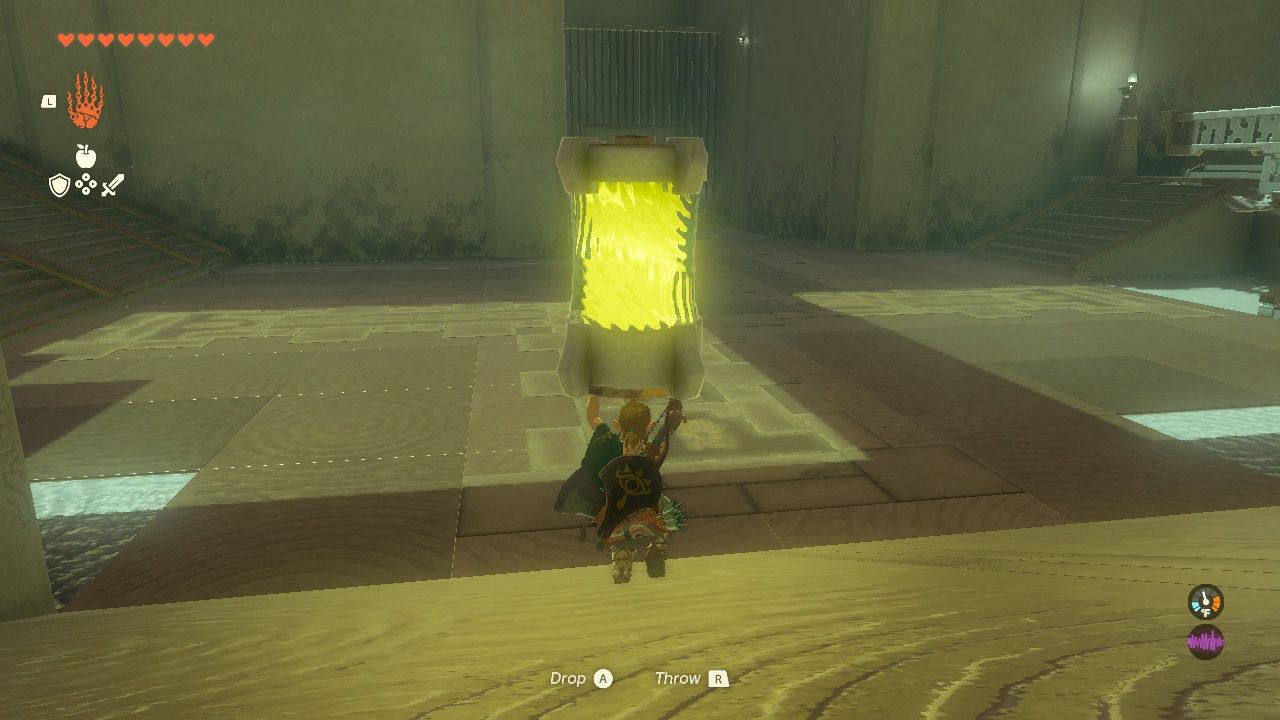 If you want the opposite chest (which contains 1 opal), you'll need to do the following: Carry the full battery to the puddle.
put the battery If you place it in a round place near the water, run an electric current through one of the small metal spheres underwater.please pay attention electricity disperses in water and make a small sphere.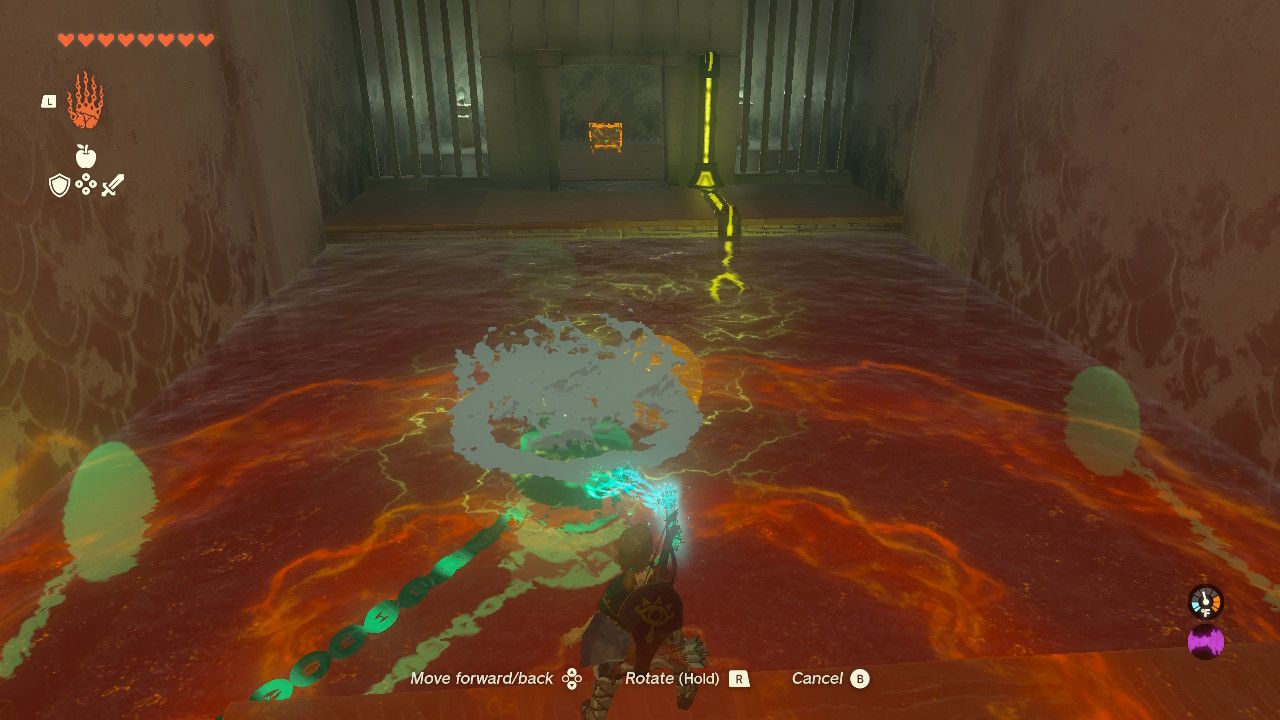 attract metal balls to each other Get them underwater with the Ultra Hand until they are both within the electricity's range of influence.this will open the gate.
From here you can Jump into the water and swim across the wallavoid the electricity to reach the gate.
Make sure the battery is sufficiently charged Otherwise, you'll have to turn around and start over with this puzzle.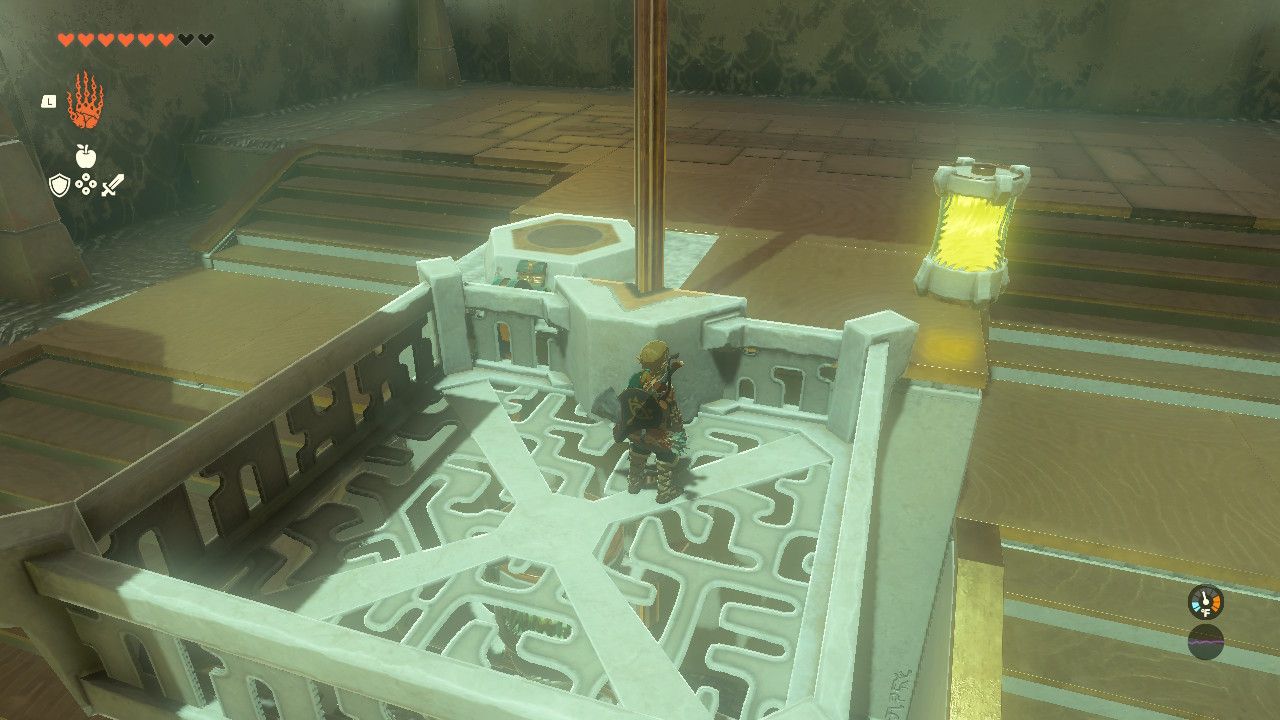 With Opal in hand, you can: pick up battery once again and take it to the charging station Add water at the water wheel.
With the battery fully charged, march to the elevator platform it should take you and put the battery down (but we haven't reached that little conduit yet). hop onto the platform with ultra hand put the battery We are in a good place to go to the edge of the shrine.
Next: The Legend of Zelda Tears of the Kingdom – Ekochiu Shrine Guide