The Super Mario Bros. Movie has just enjoyed a record-breaking opening weekend, with the highest-grossing debut of 2023. The film overtook Marvel's Ant-Man and the Wasp: Quantumania for the honor, earning $146 million in the US over the weekend , and almost $205 million in the past five days.
Perhaps most importantly, however, it has now beaten Frozen 2's box office record for the best-performing animated film in its debut week. This is a huge upset, dethroning Disney from a position that seemed relatively safe. Mario is incredibly likely to get a sequel, as it can safely hold its own against more established animated film franchises.
Related: The Super Mario Bros. Movie Gives Charles Martinet The Respect He Deserves
At the worldwide box office, The Super Mario Bros. Movie has earned $377 million so far (thanks, Deadline). This is well above projections, and enough to make it the most successful animated film in its debut week.
It's also a good start to get it on the overall list of the highest-grossing animated films. Admittedly, it's pretty far away from the eyewatering $1,657,713,459 that The Lion King remake has made, but it's incredibly likely to place highly on the list with the start this promising.
Surprisingly, this is with the film still yet to premiere in Japan. Super Mario is set to release in the region on April 28, likely giving it a huge boost as sales die down elsewhere.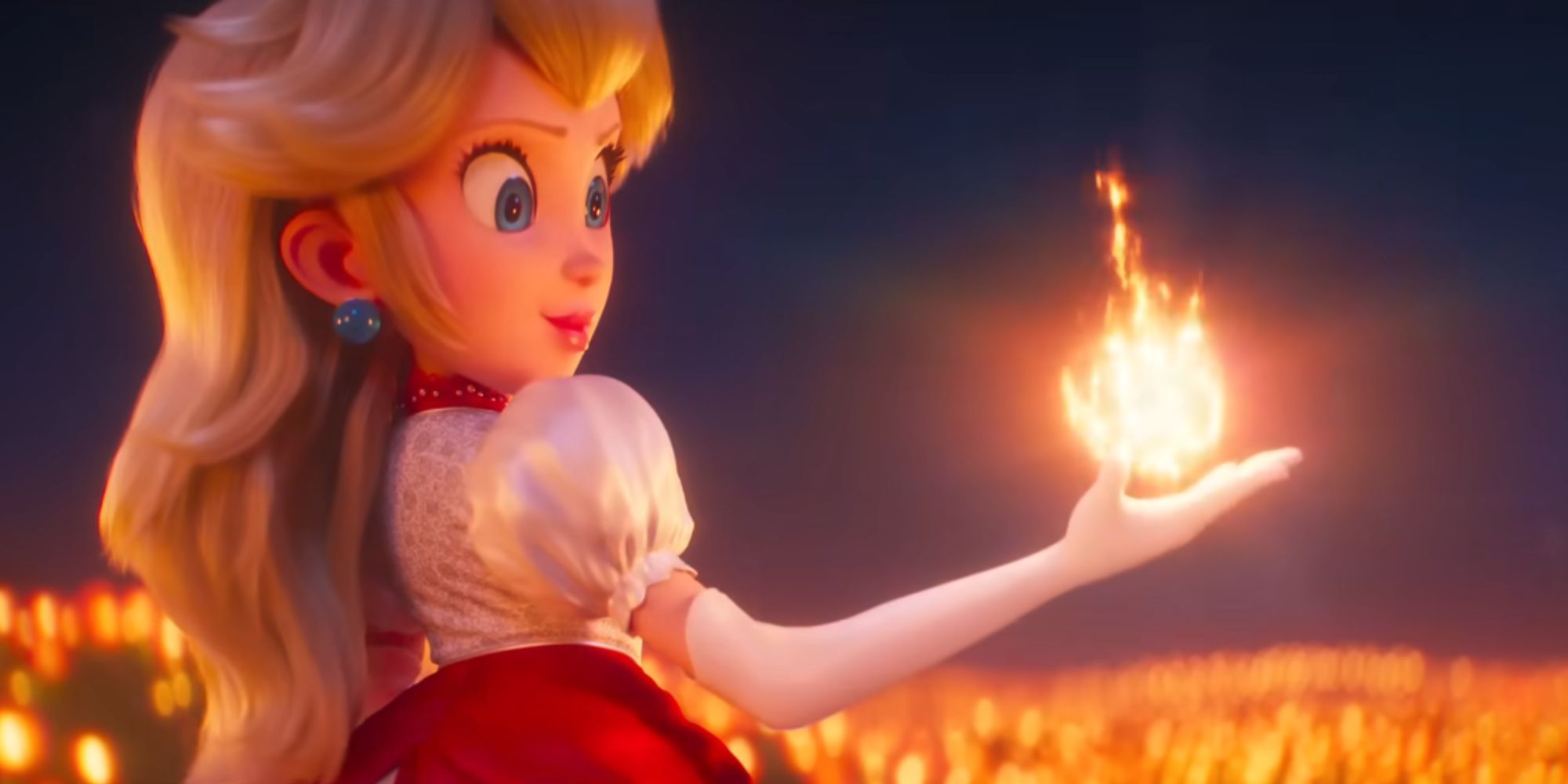 But for now, The Super Mario Bros. Movie is going after Disney on two fronts: taking records away from both Ant-Man and Frozen. Due to this, we can probably expect a whole lot more video game adaptations to get greenlit. 've seen with comic book films, shared universes, and multiverse stories, there is nothing Hollywood loves doing more than finding the next big thing, and running it into the ground over the next few years. Hell, maybe we'll even get that Super Smash Bros. cinematic universe we've all been joking about.
All in all, it's safe to say fans were happy with this take on the world of Mario. That's saying something, given how much apprehension there was going into it. In particular, Chris Pratt had the most to prove, as early examples of his Mario voice failed to impress – mostly because it wasn't really a Mario voice.
One thing that has been irritating fans of the games, however, is the film's heavy reliance on licensed music. This only became more frustrating when the official soundtrack was released on streaming services, revealing some unused tracks that were seemingly swapped out for more recognizable hits If there's one thing fans will want the sequel to amend, it's that – if Illumination can restrain itself.
Next: It Has Come To My Attention That Some Of You Don't Like Sudowoodo