One of the common complaints about Star Wars Jedi: Fallen Order (beyond the lack of fast travel and bloody ponchos) is how boring its main character, the last Jedi, Cal Kestis, is. is. While Ginger Jedi had its fans (read: me), most players didn't gravitate toward him as the leading man that Respawn wanted.
In fact, four years after the release of Fallen Order, Star Wars fans are still not yet Debating whether Cal is a boring protagonist, the majority of votes say he is. , is a sentiment I never agreed with. Cal looking like "the last Jedi" is his one of the greatest Star Wars tropes, but unlike Luke and Rey in his Skywalker, Cal was actually born and raised as a Jedi. He lost more tragically.
RELATED: Star Wars Jedi: Survivor Customization Is Better Than It's Right To Be
We've seen the results of the Order 66 Ton many times before in Star Wars, but witnessing Cal's solitary life in Bracca forced him to hide his powers and reveal his relationship with his latent abilities. Not trying to build is much more difficult than others. He is truly alone and lives in constant fear. The Cal you see in the opening of the game is just a shell of who he used to be. A man who refuses to process what happened to him and lives his life in fear of the consequences. For himself and those around him, if circumstances change.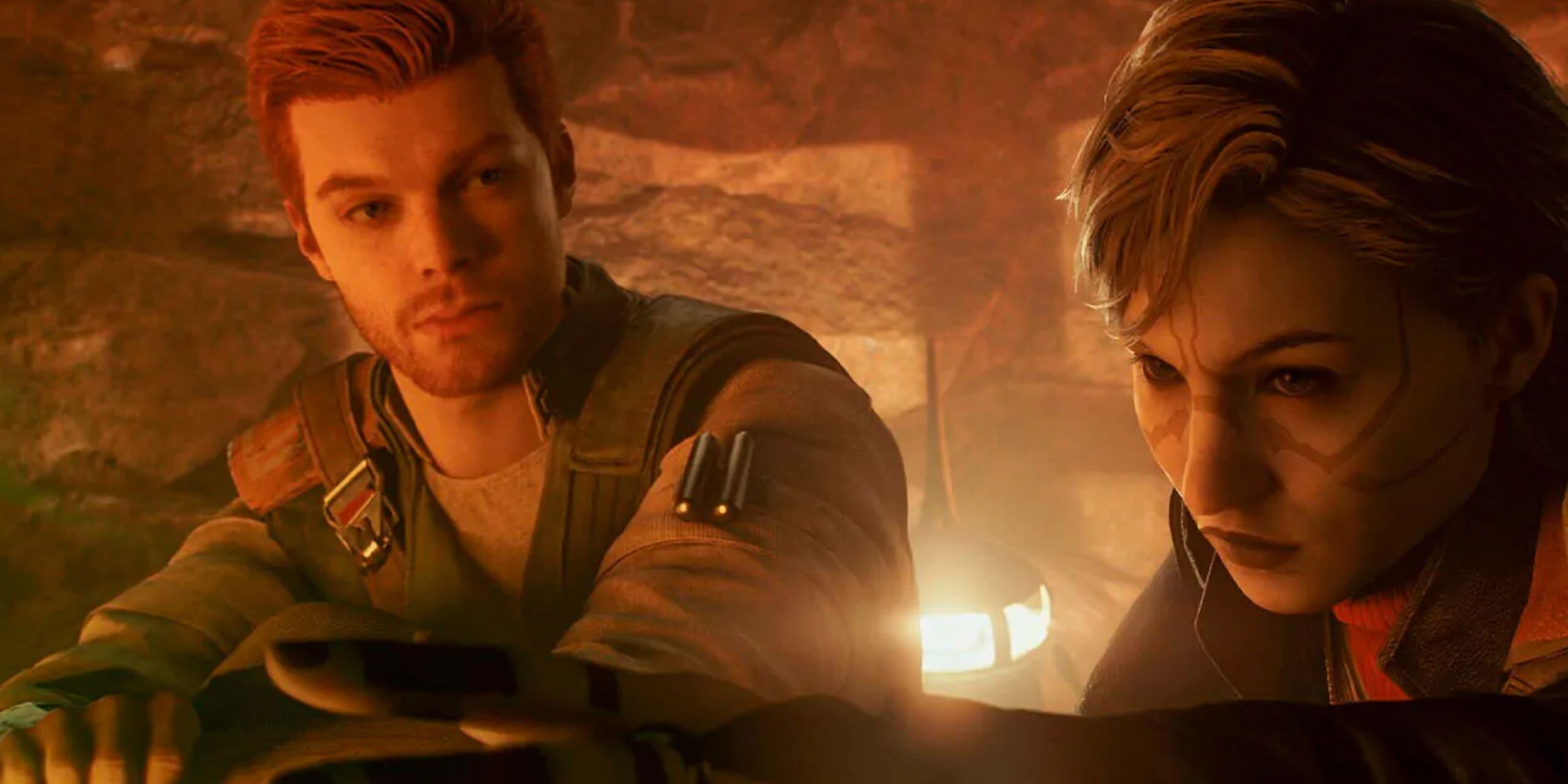 Through Fallen Order, Cal slowly confronts and accepts his own trauma and grief, regains contact with the Force, and finds his family on the Mantis crew. Again, this is nothing new to Star Wars, but it remains a great character arc with significant ups and downs that show his growth and acceptance of being one of the last surviving Jedi.
All of this has never been agreed that Cal Kestis is a boring protagonist. bottom Then Jedi: Survivor is about to change your mind as it shows a whole new side of Cal – this poor boy needs a hug and some sleep.
I can't say much about the specific story events that took place during my four hours of hands-on time on Jedi: Survivor last week, but what stood out the most throughout my time was how different Cal was. He still occasionally jokes and helps people with his BD-1, but without the Mantis crew by his side, he seems lonely, tired, and unsure of what to do next.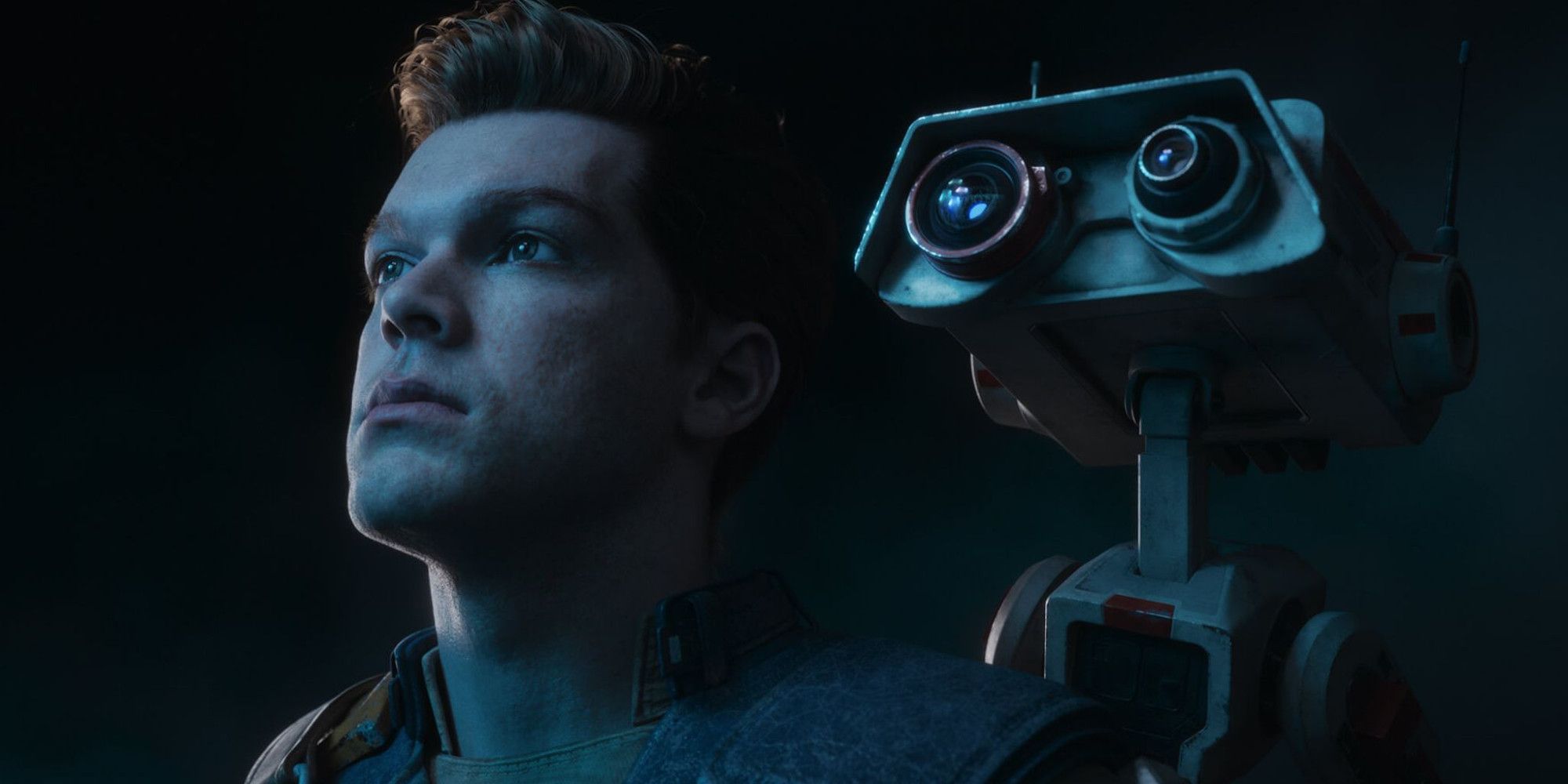 This all came to a head when I saw Greez on Koboh for the first time in years… like the rest of us. Meanwhile, Cal seems to brush him off or snap when he's trying to help. This is a far cry from the shy version we saw in the first game.
A glimpse of this side of his personality is Battle Scars, a novel that shows what happened between the Fallen Order and the Survivor. In the book, we see Cal somewhat jealous of Merrin's relationship and suspicious of Cere's commitment to overthrow the Empire. Cracks from the heavy burden you carry are definitely beginning to appear.
I wouldn't go so far as to say you're looking at Cal's darker side, but his character in both Battlescars and Survivor is much more human and a far cry from his innocent, pure-heartedness in Fallen Order. I'm hoping for a happy ending for Cal and the Mantis crew (if Greez dies, we'll riot), but I'd like my favorite Jedi to be more layered, flawed, and interesting. It's definitely good to see you become a character.
Next: Resident Evil 4's microtransactions are duplicitous disgust