After many years, Dungeons & Dragons finally tried to make it into a movie again, and this time it was much more successful. You'll see live-action takes on places, spells, and people throughout this amazing adventure. I'm here.
RELATED: Dungeons & Dragons' Actual D&D Spell: Thief's Honor
So let's talk a little bit about the seeds you see in the movies and their background. Oh, and for obvious reasons we're skipping humans – after all, you expected humans to appear in the movie, right?
9
Hobgoblin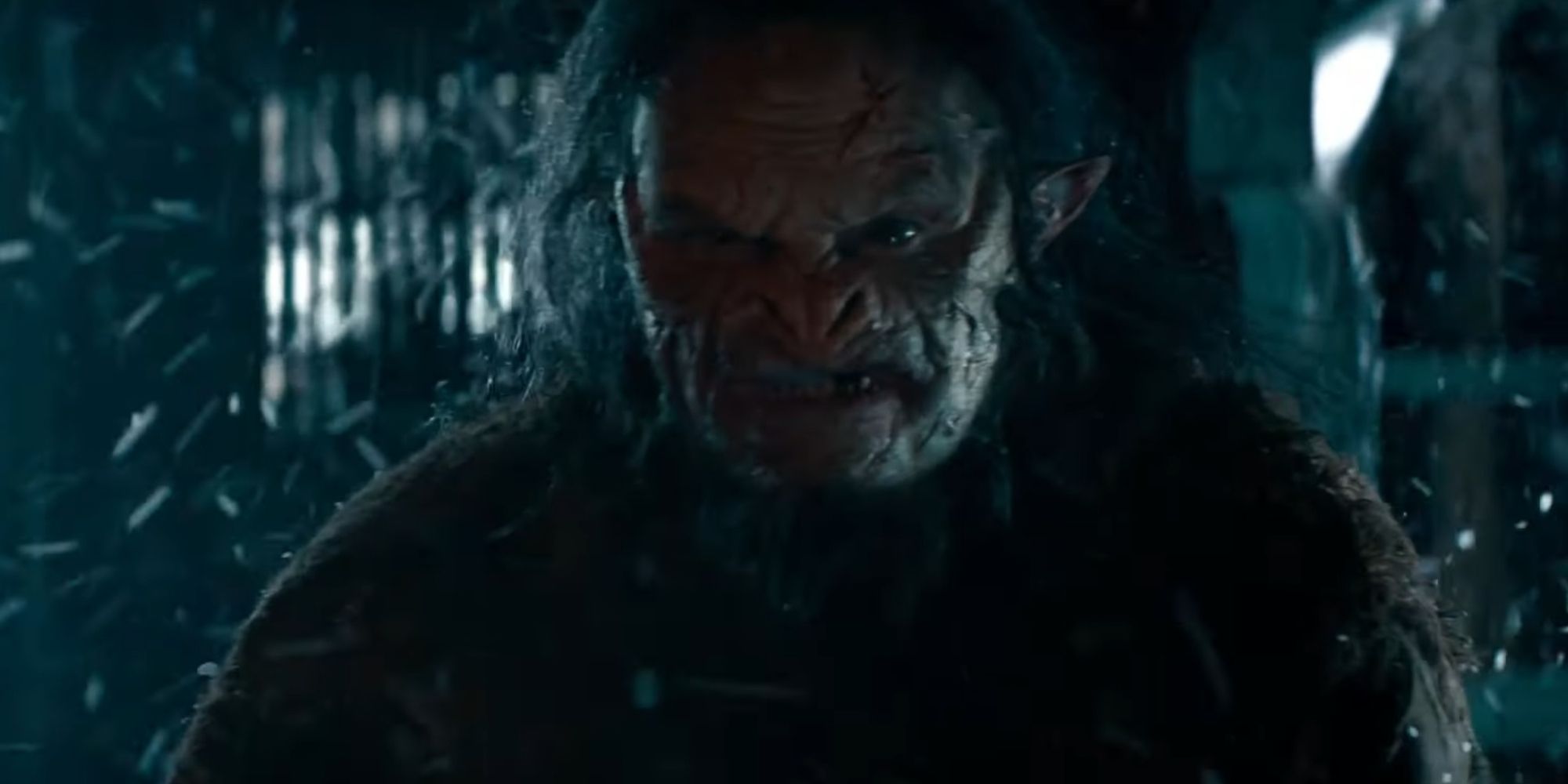 Hobgoblins are goblinoids. Akin to goblins and bugbears. They are all well-known species throughout D&D as low-level party enemy types. I was given a point of view.
They are still common enemies, but we've also seen friendly versions. Hobgoblins, like other goblinoids, are a playable and powerful race. Hobgoblin prisoners are easily seen in the movies.
8
Yuanti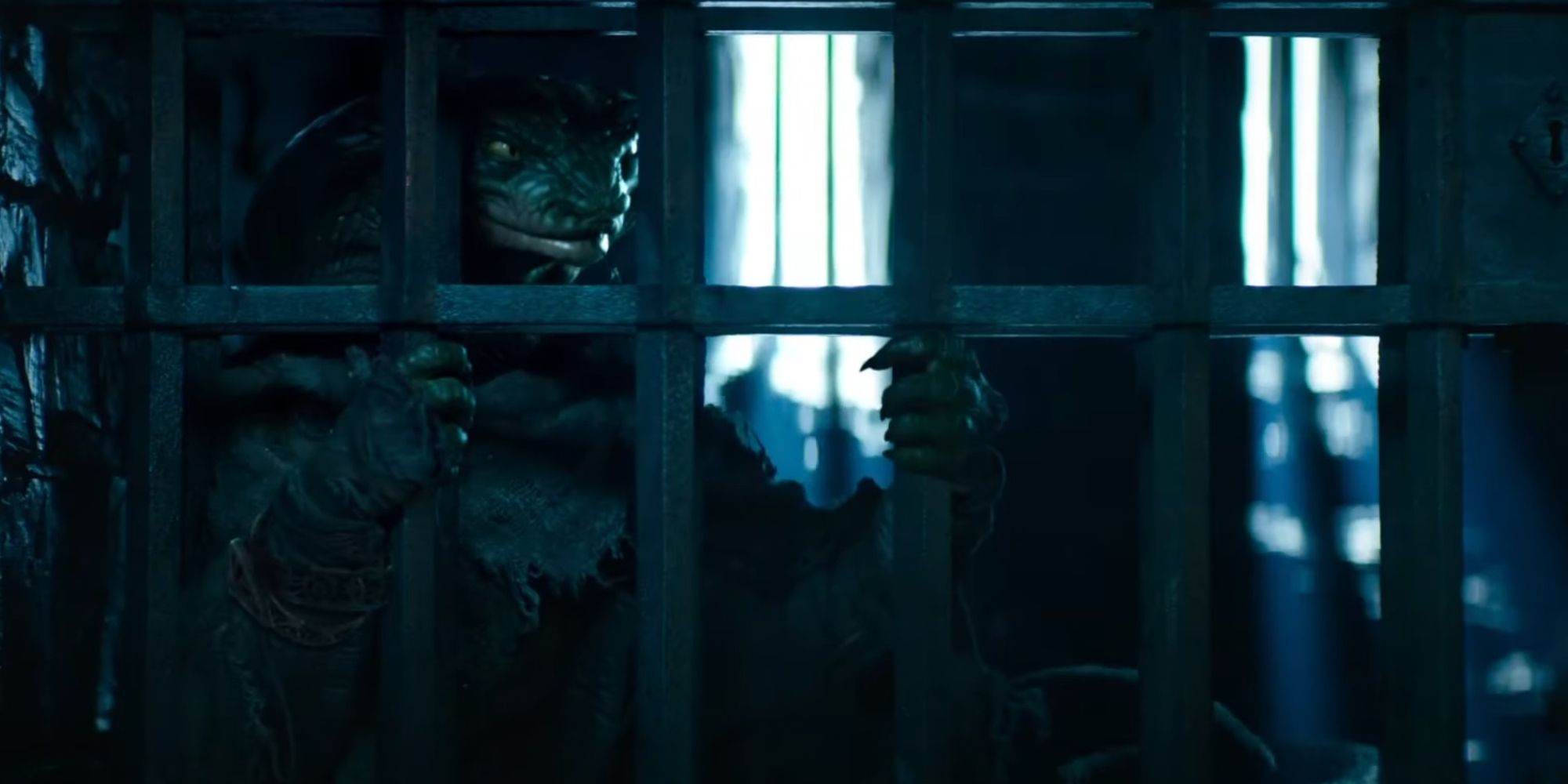 Another case of Evil Species – this time more complicated – Yuan-Ti is a former human who mutated while serving an evil serpent god. One of them is immediately apparent when you walk through the prison at the beginning of the film.
There are many types of marshals. Some look like humans called Pureblood, others look like snakes.From the look of our friends in the movie, we presume they are Abomination, one of the strongest Yuanti. It's safe to do. They're also playable – at least the ones that look human.
You can ask the DM about playing as Abomination, but you can play anything as long as the DM is on board.
7
Aracokura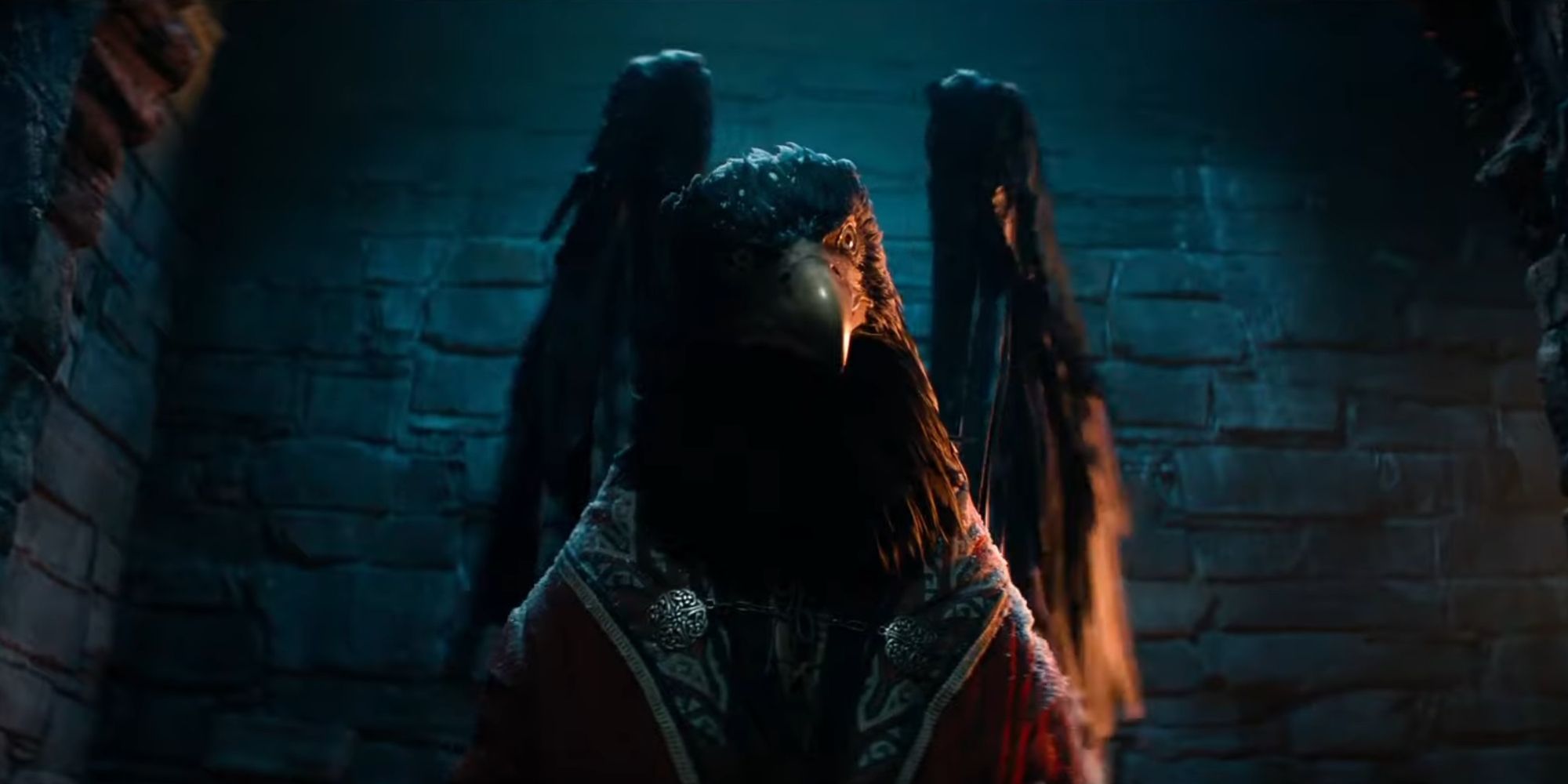 Famous for being the first and one of the few flyable species in the game, the Aarakocra is a DM's nightmare creature (although there are ways to deal with flying players).
Their society resembles real-life raptors, living at high altitudes and hunting animals resembling eagles. Their other adaptations also describe their society as a matrilineal society.
Because the Arako class flies through the air, they excel as remote characters, regardless of weapons or magic. The film has a minor character, Jurnathan, whose participation is best kept secret to avoid spoilers.
6
dragonborn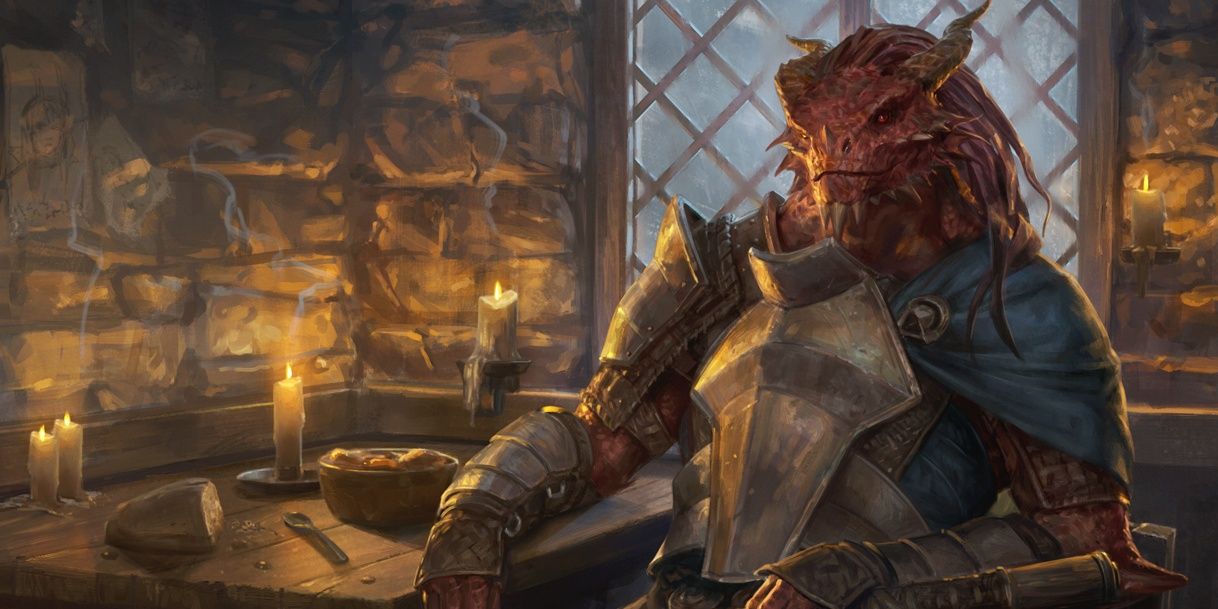 The Dragonborn are essentially humanoid Dragons. Some of them appear as minor characters in the background or in a few scenes, and not much else. Popular.
RELATED: Dungeons & Dragons Classic and New Magic Items: Honor Among Thieves
One thing to notice is its color. Dragonborns – and Dragons for that matter – can use various elements through their breath, and the color of their scales shows that. , but the blue (aka lightning) Dragonborn also interacts with the party easily.
Five
elves and half elves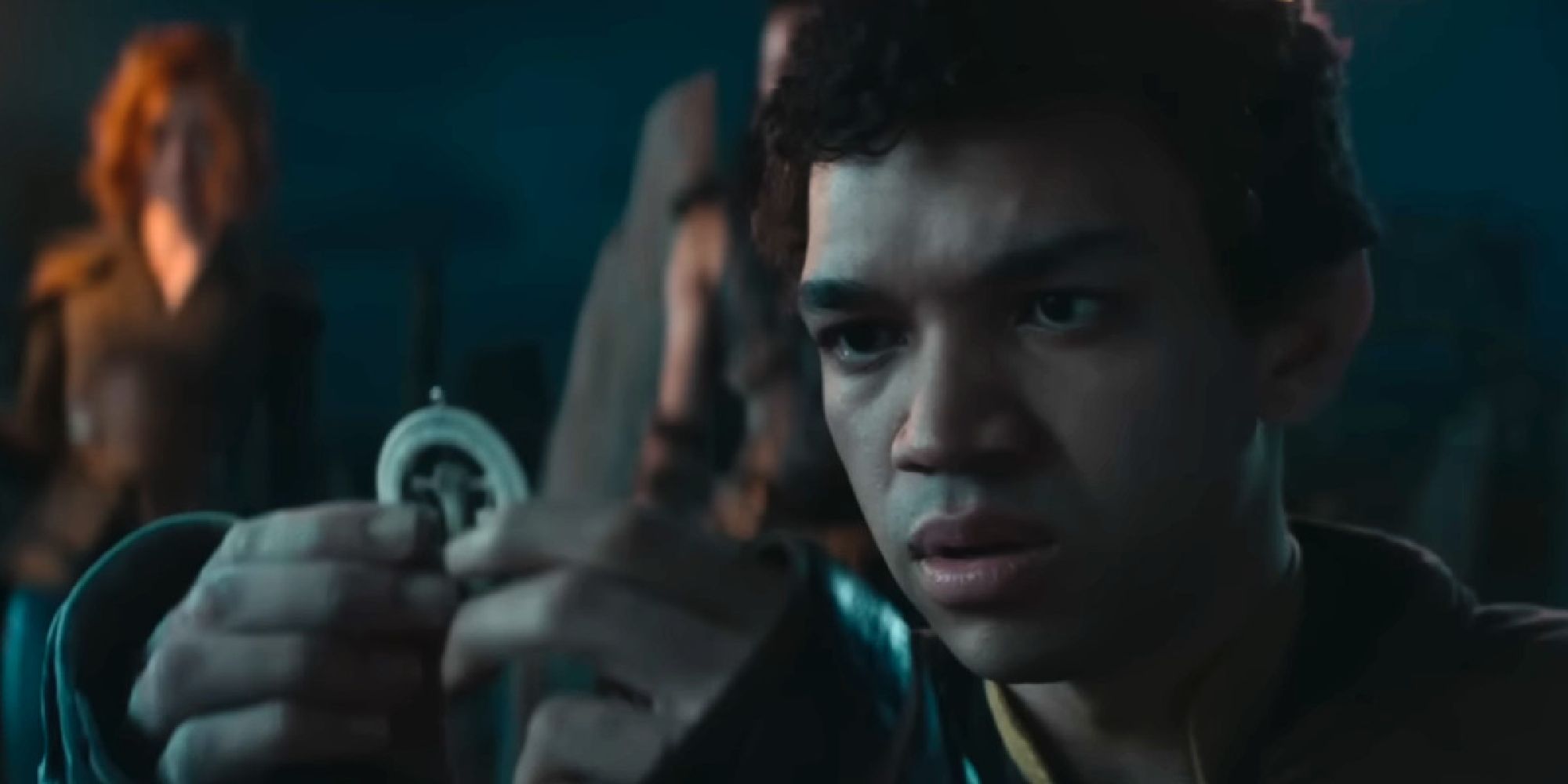 Another fairly common race in D&D are elves, and elves also have many sub-lines. The film shows the Emerald Enclave, many of whose members are elves, despite being a group of druids. Wood Elves to be exact.
There are also half-elves, hybrids of elves and humans. In fact, one of the main characters, Simon, is a half-elf. The differences are small or even non-existent when compared to humans, so it's hard to tell when a character isn't an actual human.
Four
tiefling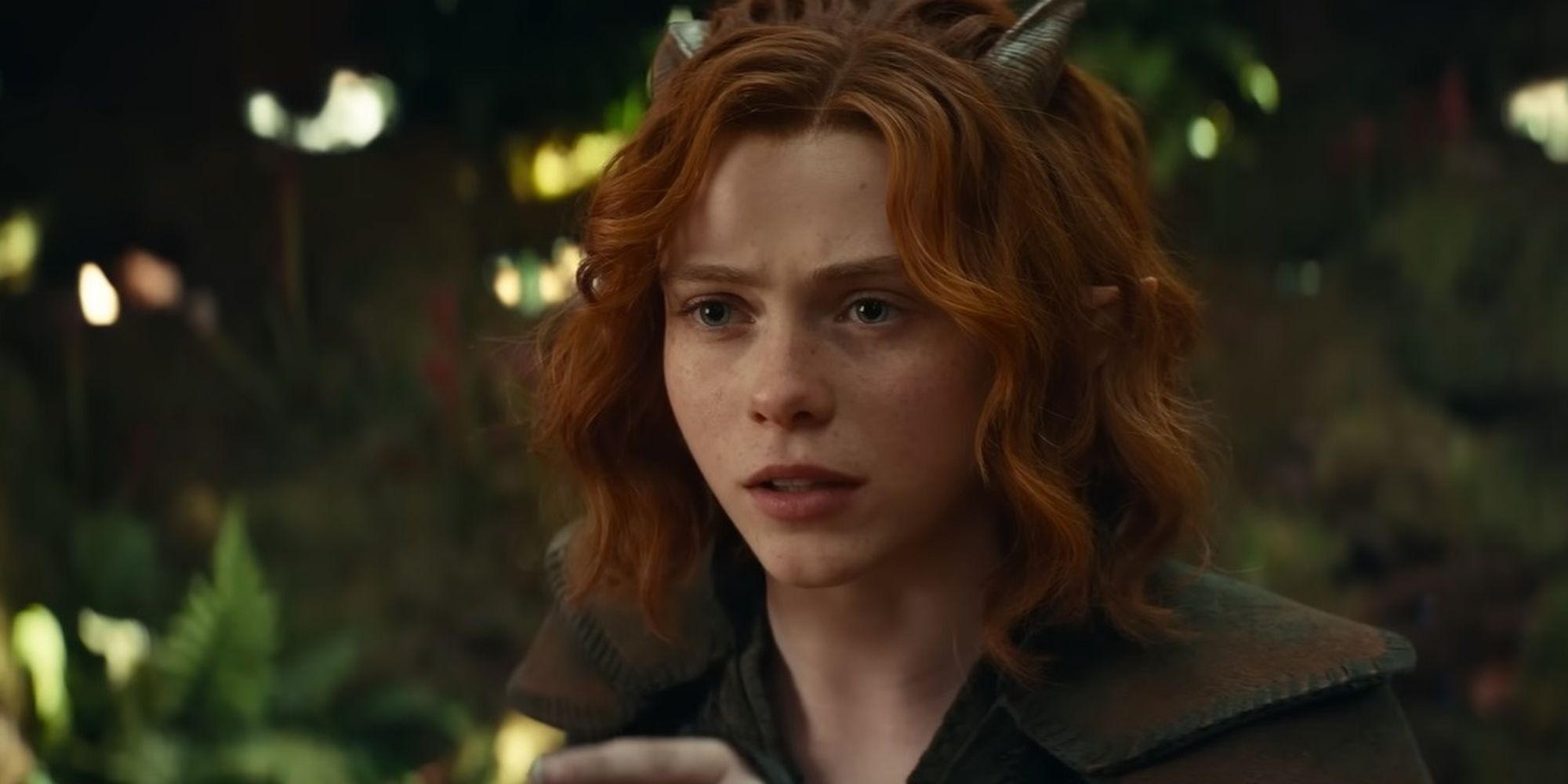 Another species represented by a party member, this time the Druid Drik. She's a tiefling, a human with weird ancestry that's usually demons and demons, so (in-game) she's a species that gets a lot of bad rap.
However, they are very popular among the community and are a fun species to play with. Unique skin colors such as purple make their drawings less human.
3
dwarf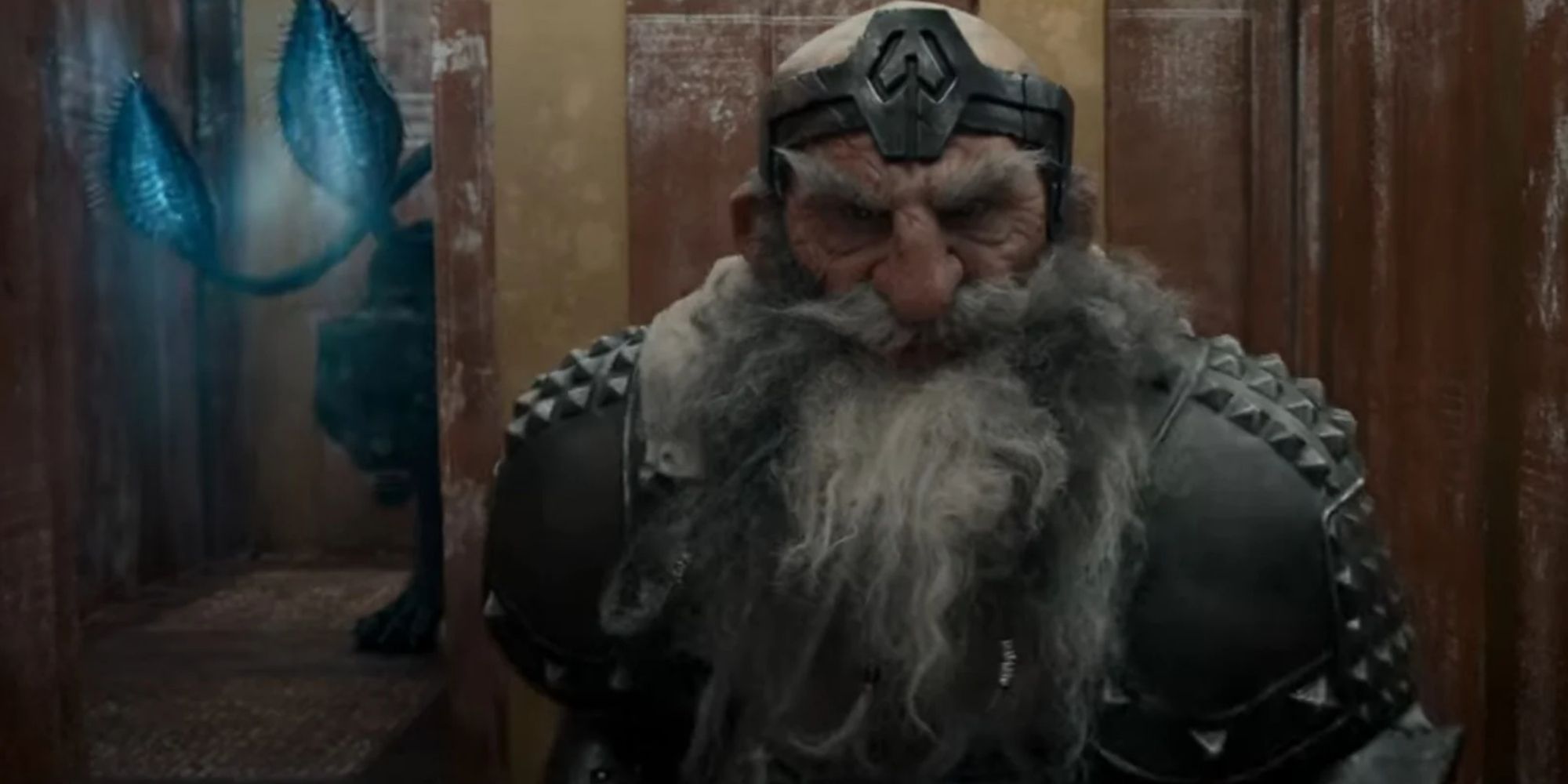 Another fan favorite, the Dwarf is a strong combatant and perfect for frontline characters. They are known for their resistance and skill in both crafting and properly using their weapons.
There are no prominent dwarves in the film, but dwarven contestants do appear during the games that take place at Neverwinter. The franchise has always had a strong influence on his D&D, so his appearance is very reminiscent of the Dwarf from The Lord of the Rings.
2
halfling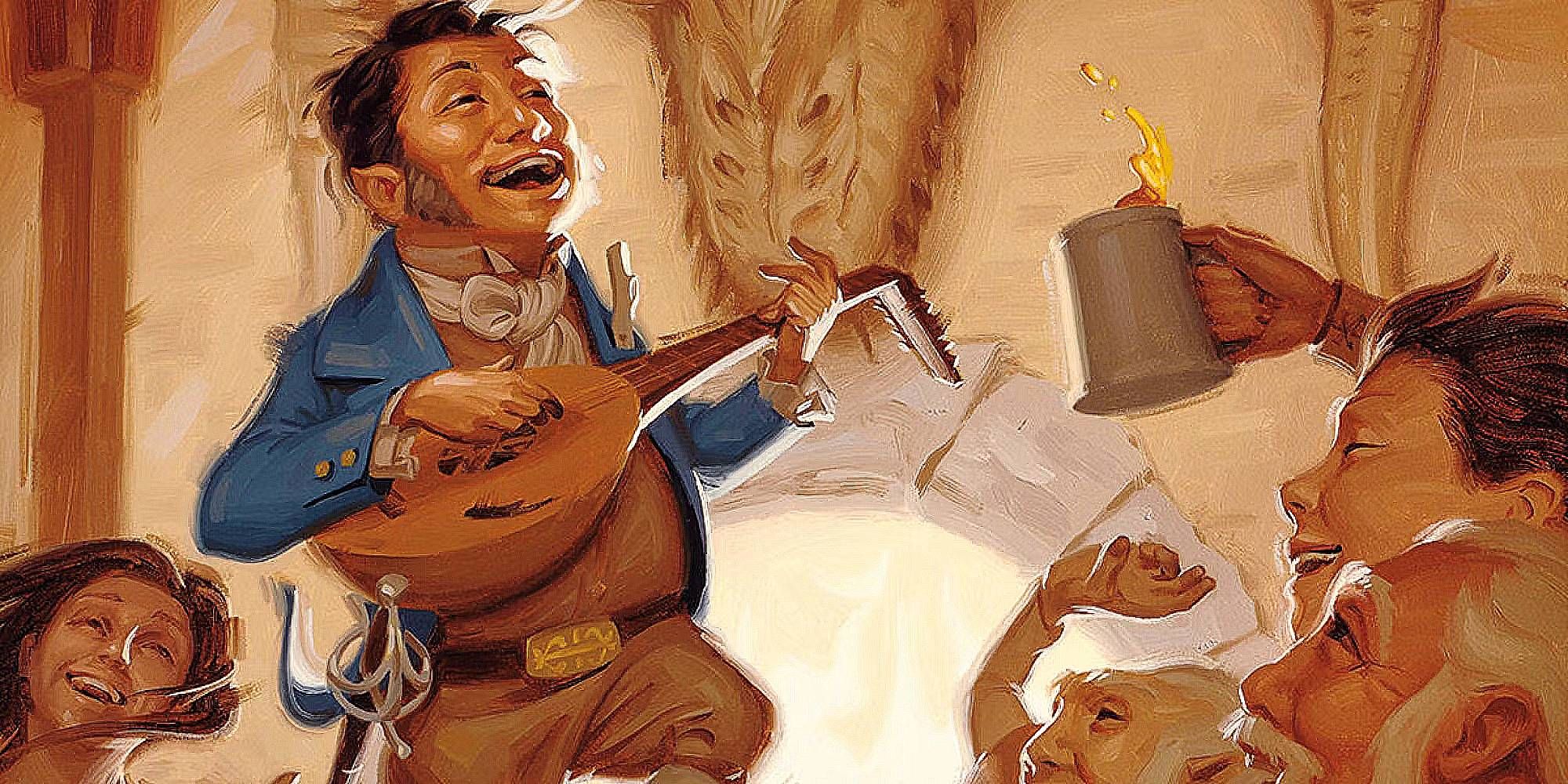 Our little friends are also participating in the film. One of them is her playing a great supporting role in Holga's backstory as her NPC. They are often described as diminutive people – about 3 feet tall, shorter than dwarves – with an easygoing nature. It's basically the Hobbit of D&D, but it doesn't have the same name for legal reasons.
While some players don't like being small characters, their size gives halflings unique gameplay and allows for excellent stealth opportunities.
1
Tabashi
In the film, we see Tabakshi with her… baby? kitten? Anyway, a fairly popular cat-like people, the Tabakshi are more popular for their looks than their skills. But that's no reason to underestimate them.
Tabaxi features claws as a weapon, climbing speed (meaning it's easier to climb than most), and speed bursts that can make him the fastest character in the party. Create Tabaxi Monk and dare people to run away from you.
Next: Dungeons & Dragons' Most Relevant Scene: D&D Player's Thief's Honor